Sports
Pat Cummins & His Fiancé Buy A Luxurious House For Over Rs 69 Crore. See The Pics
Pat Cummins is certainly one of the best pacers of the cricket world in the present times and many former Aussie cricketers believe that the 27 years old cricketer has all the capabilities to become the next skipper of the Australian national team. Cummins is the vice-captain of the national team at the moment and leads New South Wales in the domestic level.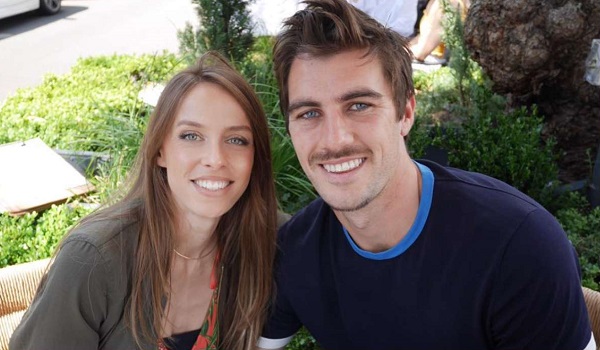 Pat Cummins is engaged to Becky Boston who is an interior designer by profession and as per the sources, the couple is planning to get married soon. They have been in a relationship for a long time now and were living together in the large estate which is in Southern Highlands. However now they have bought a beautiful house in Sydney for a huge amount of $9.5 million (Rs. 69,54,09,500). The property which is an incredibly revived Victorian manor home in Bronte is registered in the name of Cummins and Boston both; it has been named as Figtree house and described as the grand dame of Chesterfield Parade.
The house which is located on a 670 sqm block has a lot of space and the view of Pacific Ocean from the house can leave a person mesmerized. It has five big bedrooms including two bedroom wing set-up especially for kids. The kitchen is pretty stylish and there is a marble island bench along with room especially for entertainment purposes. The house also has a heated pool which has been tiled with mosaic and is situated within a big lawn.
Here are some pics of the house:
#1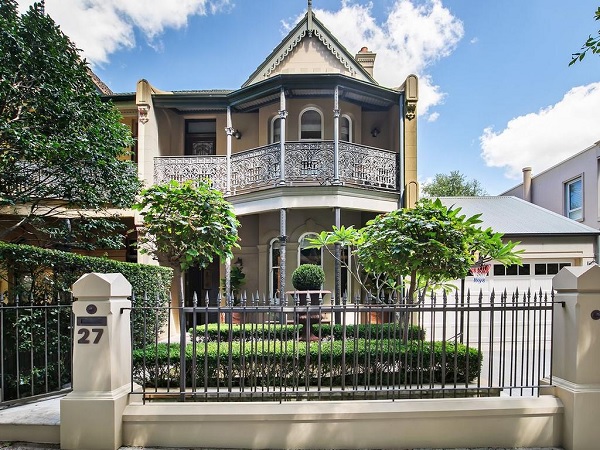 #2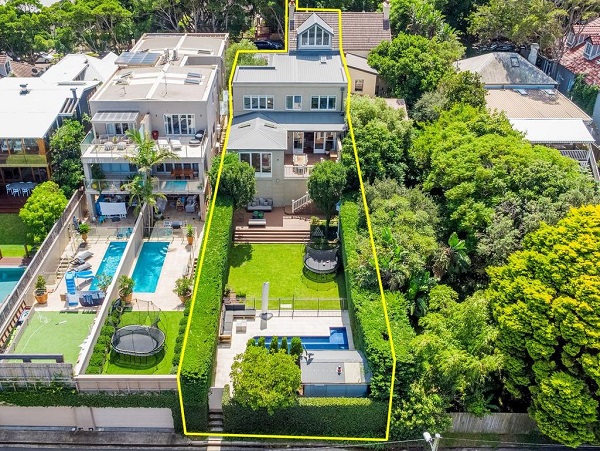 #3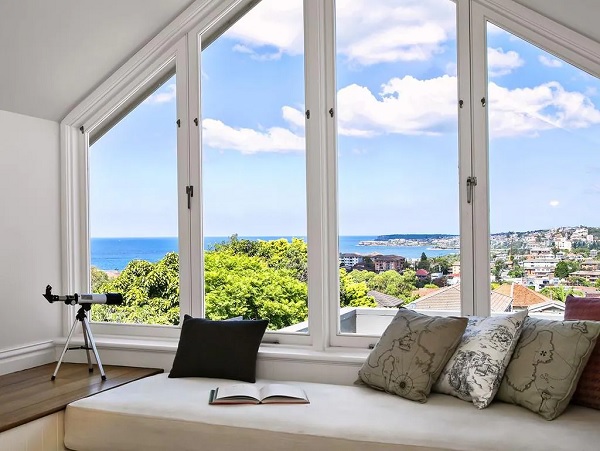 #4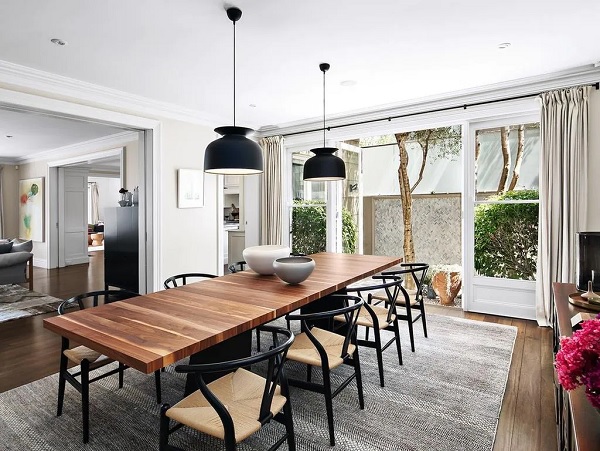 #5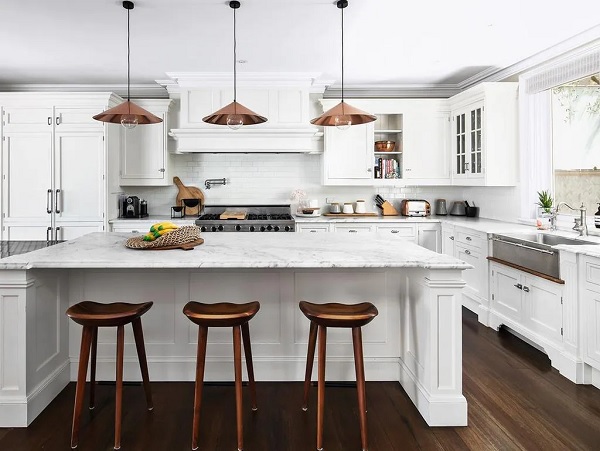 #6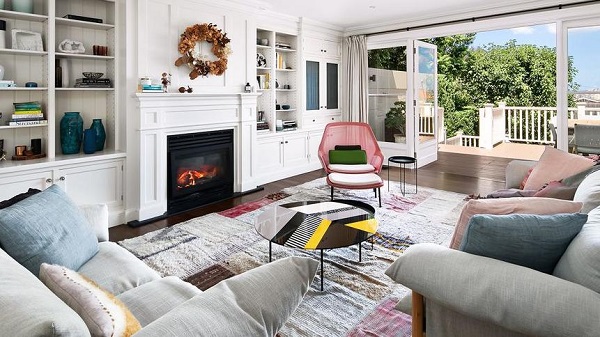 Pat Cummins has already bought two big properties earlier, first he bought a three-bedroom apartment in Clovelly in Sydney in 2013 for $1.3 million and then in 2019, he purchased an investment cottage for $906,000.
Pat Cummins, the number one test bowler, has already gone down on knees for Becky Boston and soon they may inform us of their wedding plans.
We wish all the best to the couple and hope that they have a bright and lovely future!
Share Your Views In Comments Below