Sports
Pat Cummins Reacts On Michael Clarke's Remark Of Australian Cricketers Saving IPL Contracts
The Indian Premier League (IPL) is one of the most popular cricketing events of the world and what makes it more attractive for the cricketers is the fact that they are paid huge amount of money to take part in the tournament.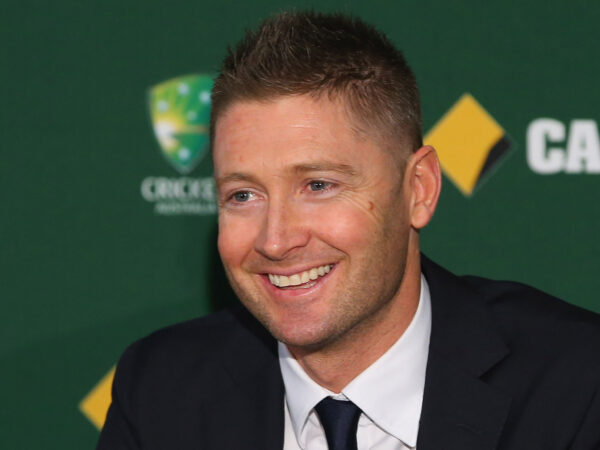 Some time ago, the former Australian cricketer Michael Clarke said that the Australian players were less aggressive towards the Indian skipper Virat Kohli and other cricketers in the 2018-19 home series because they didn't want to spoil their chances of getting a fat IPL contract.
On Thursday, the Australian skipper Tim Paine denied all such allegations and now Pat Cummins, the number one Australian bowler of the present times, has spoken on this matter. Pat Cummins said that the main reason because of which the Australian cricketers behaved in a less aggressive manner was the ball tampering scandal which took place in South Africa.
While talking to a leading news channel, the Aussie bowler said that the ball tampering scandal that happened six months before the Indian series played an important role in Australians toning down their behaviour as everyone including media wanted the Australians to be less aggressive from there on. He also said that the coach Justin Langer and skipper Tim Paine made it understandable for everyone as to which way they want the team to go.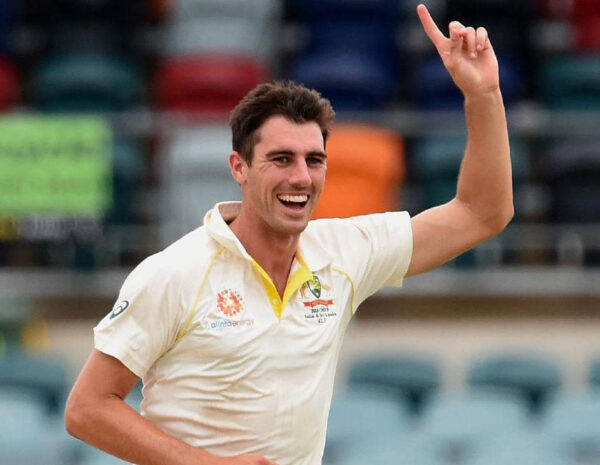 Pat Cummins didn't deny the fact that getting a big IPL contract may be important for some players but he also said that winning the hearts of fans is far bigger reason for being less aggressive than the IPL contract.
Pat Cummins was bought for Rs 15.5 crore by the IPL team Kolkata Knight Riders (KKR) last year which made him the costliest foreign player. IPL 2020 was supposed to start on March 29 but it has been postponed till April 15 due to the coronavirus outbreak and soon we will get to know whether IPL will be played this year or not.
Do you agree with what Pat Cummins said or you feel that Michael Clarke is correct in his perception? Do let us know your views in this regard.
Share Your Views In Comments Below