Sports
PCB Writes A Letter To ACC, Demands Compensation For Loss Of Gate Money In Asia Cup 2023
The ongoing Asia Cup 2023 was originally scheduled to be held in Pakistan but after BCCI's refusal to send the Indian team to Pakistan, the Pakistan Cricket Board had to come up with the hybrid model in which 4 out of 13 matches will be played in Pakistan and the remaining will be played in Sri Lanka.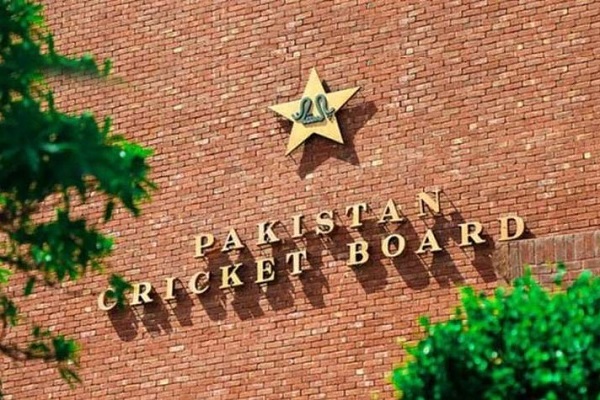 This is certainly a setback for Pakistan as they lost the chance of hosting the complete tournament and now PCB has written a letter to Asian Cricket Council in which it has demanded compensation in order to recover the loss of gate money which they suffered because of the matches being played in Sri Lanka. The letter has been written by PCB Chief Zaka Ashraf and he also alleged that the decision of not shifting the matches from Colombo to Hambantota was taken without taking them in confidence.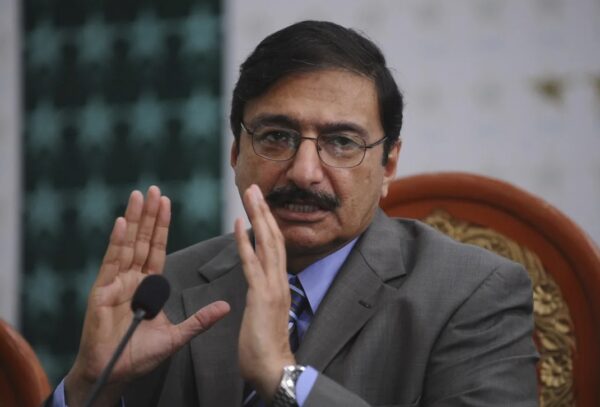 Zaka Ashraf wrote that in the ACC meeting which took place after India-Nepal match, it was decided that the matches would be shifted from Colombo to Hambantota as the weather forecast showed that it would remain dry over there. He added that the email that they received, it was written that the official announcement regarding this would be made after some time but later on they were asked to ignore the email.
The former PCB Chief Najam Sethi also slammed ACC for not hosting matches in UAE instead of Sri Lanka as rain is spoiling matches on a constant basis.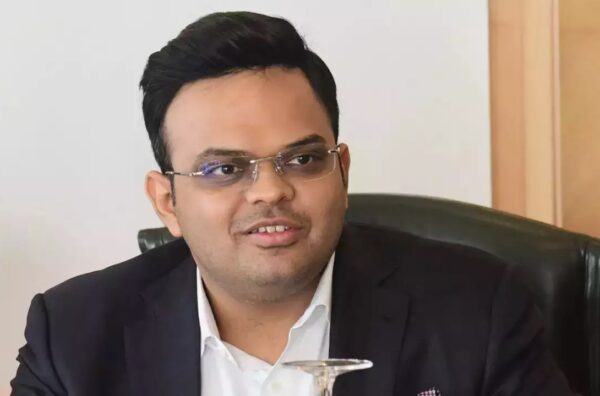 In regard to this, the chairman of ACC, Jay Shah made a statement in which he stated that no stakeholder was ready to organise the Asia Cup in UAE because of hot weather as it may have a bad effect on the fitness and health of the players, especially when the World Cup is around the corner. Jay Shah also made it clear that last time Asia Cup was organised in UAE because it was a T20 tournament and there is a big difference between T20 format and ODI format.
Will PCB get compensation? What do you think? Let us know your opinion in this connection.