Facts
People Are Randomly Falling Asleep In This Village, What's The Mystery Behind It?
Who wouldn't like to sleep for days on end? God knows, that's what we all need, right? But there's a village in Kazaksthan, where people have been falling asleep randomly for the past two years.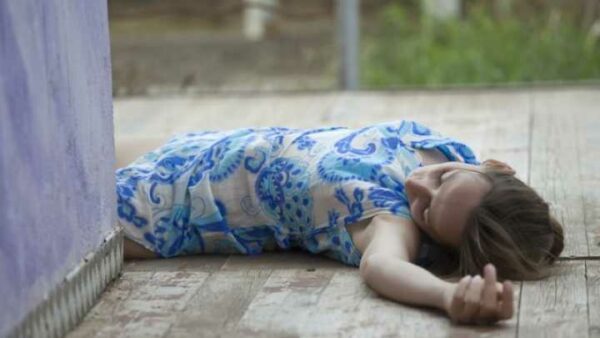 Yes, you heard that right. You could be walking and talking normally one minute, and be fast asleep the next. The village named Kalachi has been experiencing this strange disorder for the past couple of years, and scientists are at a loss.
It may sound funny, but is actually quite dangerous. Because there have been reports of people falling asleep while driving as well. Victims have described this as a weird sort of feeling, like their brain switches off suddenly.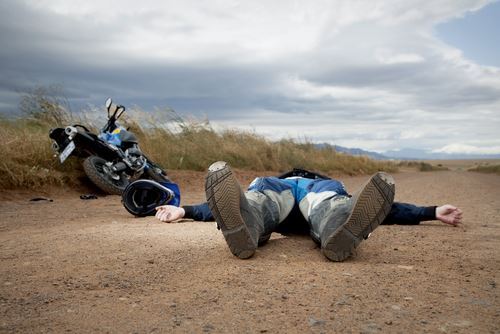 Several people have experienced this, and they often fall asleep for days and weeks on end. It is apparently almost like a coma. And that's not all, the people who have been affected by this often complain of severe side effects after waking up. For instance, they experience fluctuating blood pressure or other heart troubles.
The first incident was reported in 2013, and ever since then over 120 residents of the village have been affected. No doctor, no scientist has been able to decipher the reason behind this phenomenon.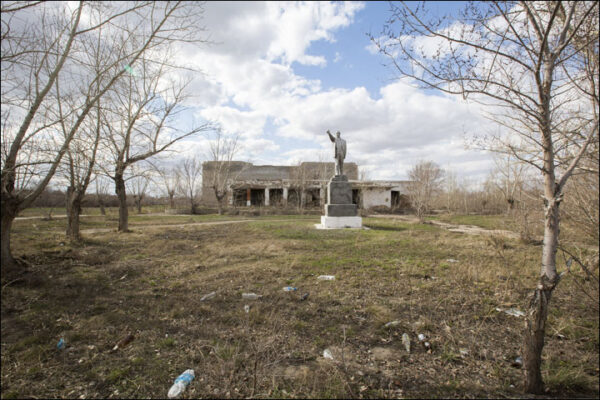 The locals are calling it the sleeping sickness, and no one seems to know why. However, some theories suggest that an abandoned, old uranium mine may be the reason behind this illness.
Share Your Views In Comments Below