Sports
"People Become Legends When They Retire, Virat Is Already A Legend At 30," Yuvraj Lauds Kohli
The Indian skipper Virat Kohli is presently in England where he will lead the Indian team in the 5-match test series against England and the Indian fans are really hoping to see him play some great innings and lead his team in winning the series.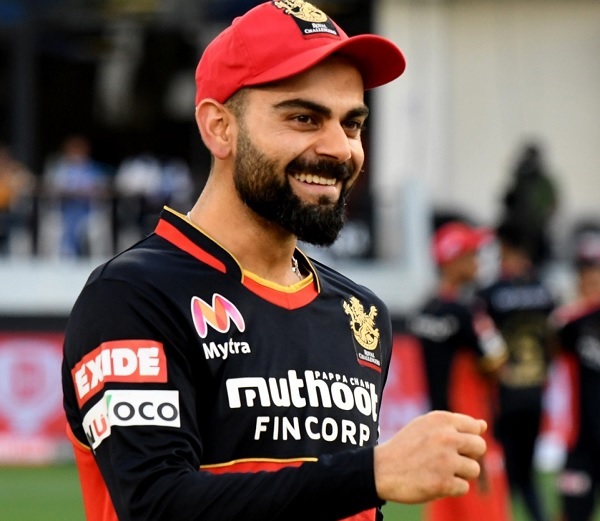 Virat Kohli is touted as the GOAT (Greatest Of All Times) by his fans and the Indian squad has also performed well under his leadership. However, some fingers were raised on his captaincy when team India lost the finals of the World Test Championship against New Zealand.
Virat Kohli is admired by not just his fans but also many people of the cricket fraternity including the former cricketers of India and other countries.
Yuvraj Singh, the former Indian cricketer who is undoubtedly one of the finest all-rounders that India has ever produced, is also a great admirer of Virat Kohli and during an interview with a leading daily, Yuvi talked about Kohli in a little detail.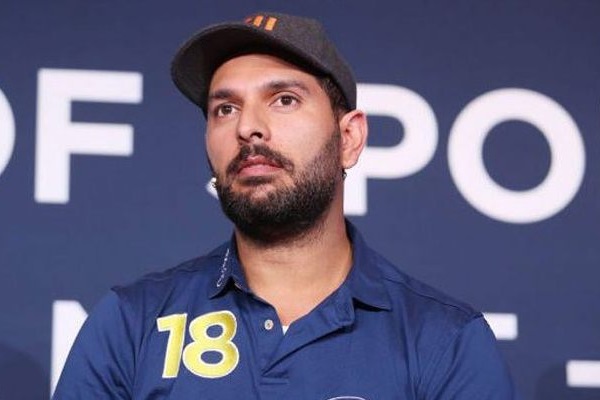 Yuvraj said that Virat Kohli who was the skipper of the U-19 World Cup winning team got selected in the Indian team when he was just 22 years old but still he managed to secure his place despite facing many ups and downs in his career. Virat was a part of the 2011 World Cup winning team and Yuvraj Singh said that if a batsman wants to score runs on a consistent basis, he has to improve himself every day.
Yuvraj Singh stated that Virat Kohli was scoring runs at a good speed when he was appointed as the skipper. He adds that sometimes the performance of a player gets affected in a negative manner when he is appointed as the skipper but Virat's consistency has got better and he has achieved a lot even at the age of 30. Yuvi says that the players become legends after they retire but Virat Kohli has already become a legend at the age of 30 and hopefully he will finish with more accomplishments as he is still very young.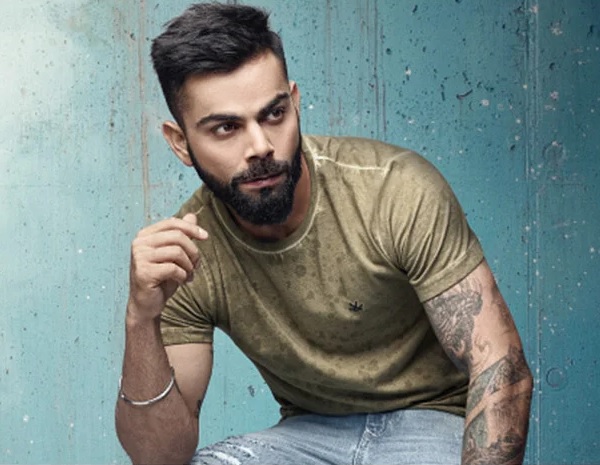 Yuvraj Singh also talked about Virat's hard work and discipline and said that it was really great to see his growth. Yuvi said that he saw Virat training and he was certainly the hardest worker and a very disciplined one as far his diet and training are concerned. According to Yuvi, Virat has the attitude of proving that he is the best player of the world and it was clearly visible when the RCB skipper used to score runs. Yuvi said that Kohli has the swag of the world's best player and his hard work has resulted in him dominating the cricket world.
We certainly agree with Yuvraj Singh! What about you?