Bollywood & TV
People Called Bani J "Half Mard". She Gave Them An Epic Reply
Bani J, the famous VJ, who was also seen in Bigg Boss often gets trolled for all the wrong reasons.
Sometimes, trollers troll her for sporting a "Manly" look while at times, she is trolled for too many tattoos.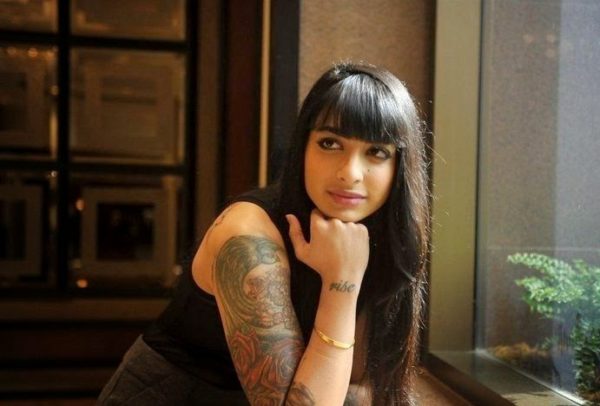 We all know that Bani loves to build up muscles & is crazy for tattoos. Even when she was in Bigg Boss, she was following a special diet.
Being fed up of all those trolls, Bani J has come up with a special song to slam the trollers. Well, this song was shot for a show "Trolled" on Rise by TLC.
On being asked about trolls, Bani strongly replied, "Who will get married to you', 'Tattoo ki dukan' — A lot of people like to throw these words around just like they love to throw their opinions in your face."
Here's the video;
For More Videos, Subscribe Us Now
Click here to watch the video directly on YouTube.
Bani firmly believes that no one has the right to judge others. In fact, she believes that ego of trollers is never going to be productive.
Bani was happy that she was approached for this song. Wasn't it a powerful reply to trollers?
Share Your Views In Comments Below