Bollywood & TV
"People Came Back From Abroad & Blamed Us," AR Rahman On Impact Of 'Swades' & Ye Jo Des Song
Shah Rukh Khan, the Bollywood superstar, has given us many hit movies but there is one film which may not have performed well on the box-office yet it has certainly touched hearts of majority of the Indians. We are talking about Ashutosh Gowarikar directed "Swades" in which Shah Rukh played the character of Mohan Bhargava who used to work in NASA (National Aeronautics and Space Administration), USA.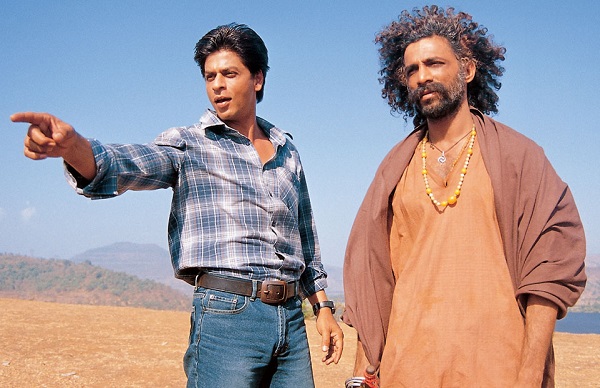 Mohan Bhargava came to India in order to search for his nanny but in the process, he came across the problems faced by the Indians and he decided to do something about those issues. However as time passed, Mohan fell in love with an Indian girl and also discovered his roots after which he chose to stay in his own country and work for its development.
The music "Swades" was given by A. R. Rahman and recently one of the songs of the movie entitled "Ye Jo Des" started trending on social media networks after it was sung by the members of the US Navy band at an event.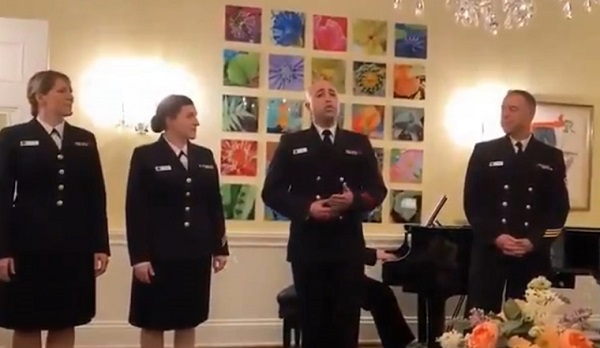 During an interview, A. R. Rahman has talked about the film as well as the song and says that he feels it is an underrated movie. He further added that when the film got released, people literally pulled Gowarikar and every other person associated with the movie down.
He is of the opinion that there are very few movies that have made an impact on the lives of people and "Swades" is one of them though at that time, the flick didn't get the response that it deserved despite the fact that the script was great and Shah Rukh played his character like a genius.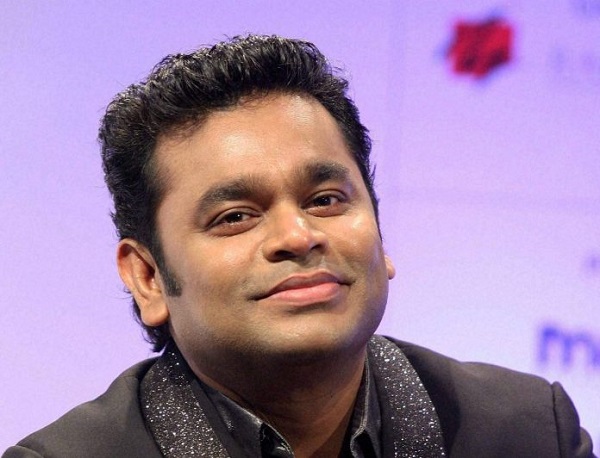 A. R. Rahman also talked about the song "Ye Jo Des" and the impact that it created whether it was sung in Hindi or in Tamil language. Rahman said that this song used to be a highlight of the concerts because it touched the heart as it was the soul of the movie. Rahman further said that many people returned to India from Europe, Australia and USA and blamed us for making them return to India.
It's not just a song but emotion, agree?
Share Your Views In Comments Below