Sports
"People Have Issue With How Virat Expresses," Deep Dasgupta On Rahane's Full-Time Test Captaincy
There is no doubt that Ajinkya Rahane is the man of the moment as he led the Indian team from the front in the Boxing Day test match which India won by 8 wickets. He is getting a lot of love and respect from the cricket lovers for not just his century that he scored in the first innings but also for the cool and calm attitude with which he captained his side. Some cricket lovers are of the opinion that Ajinkya Rahane should be handed over the captaincy of the Indian test team permanently because he has a 100 percent track record of winning as a captain.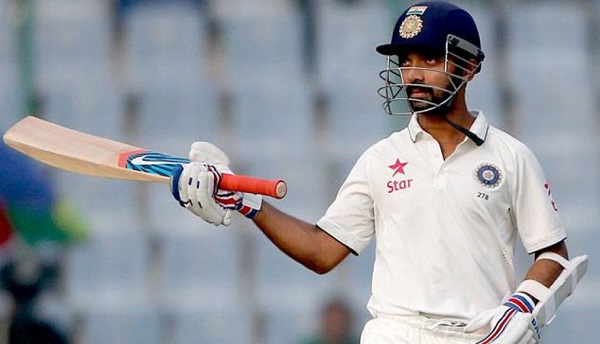 The former Indian cricketer Deep Dasgupta has opened up on the matter of Rahane replacing Virat Kohli as a test skipper. He is of the opinion that this issue is being raised only because people don't like Virat being expressive on the field while Rahane has been quite cool and calm. Deep Dasgupta says that he is not taking the credit from Ajinkya Rahane for the wonderful win but it is just one test match. As per him, we should not forget that other players like Ravichandran Ashwin and Jasprit Bumrah have also performed brilliantly and it doesn't seem as if Virat Kohli has made any mistake. Deep further strengthens his point that people don't like the manner in which Virat expresses himself on the field but that is how he is.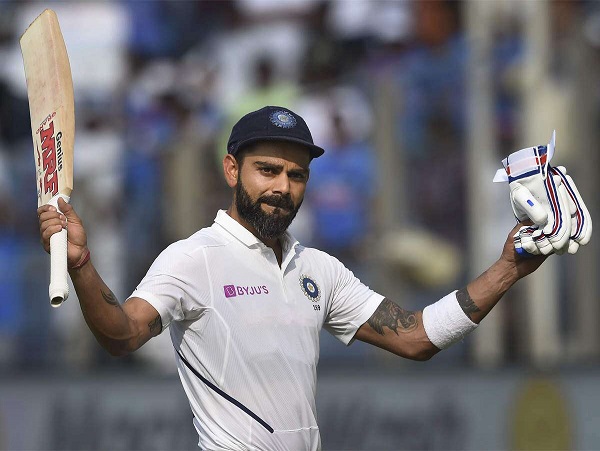 While speaking to a news portal, Deep Dasgupta further says that under Virat Kohli's captaincy, India has won many test matches including the 2018-19 India-Australia series. He also adds that the Indian squad has remained on the first position in the ICC rankings for quite a long period under Kohli's captaincy. According to Deep Dasgupta, it is really good that team India has so many leaders but decisions can't be made on the basis of only one win. He goes on to say that even in the first test match which was played in Adelaide, India was playing better than Australia and it was only in the second innings that the Indian batting fumbled and there was not much that a skipper could do about it.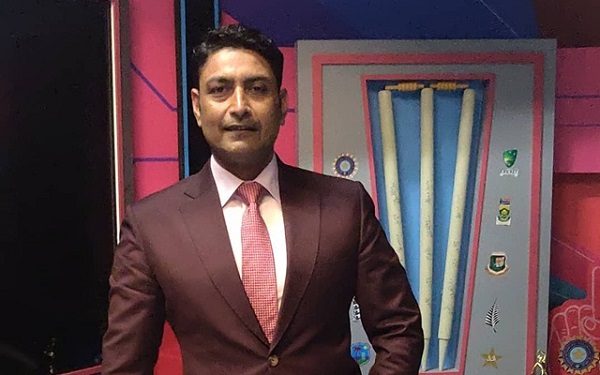 While concluding, Deep Dasgupta praises Ajinkya Rahane and states that he has led the Mumbai team in a good manner, adding that there is no doubt he is a great captain.
Share Your Views In Comments Below