Sports
"People Keep Shouting Like Bus Conductors," Salman Butt Reacts To Sarfaraz's Fixer Tweet
Sarfaraz Ahmed is constantly under fire for his captaincy and poor performances in the ongoing Pakistan Super League 2022 and this is the third season in which his team Quetta Gladiators is not able to perform well. In the past two seasons, Quetta Gladiators came at the fifth and sixth positions and in the current tournament, QG is at the fourth position with 3 losses and 1 win. Sarfaraz Ahmed hasn't made any significant impact with his bat as in the three innings that he has played, he has scored 16*, 21 and 11.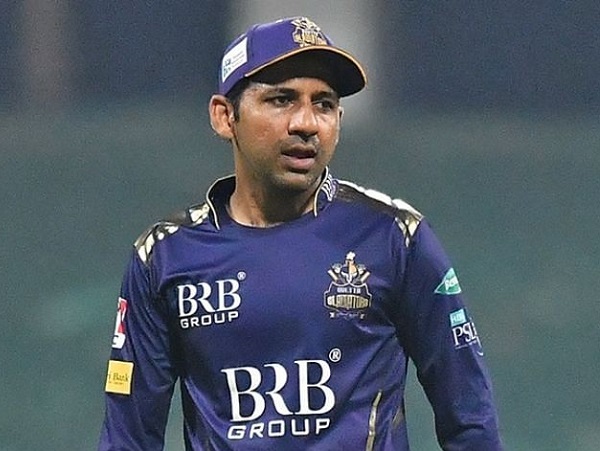 Sarfaraz Ahmed's on-field behaviour has also become a topic of discussion among the Pakistani cricket fans and former cricketers as he is mostly seen shouting and imposing his decisions on his team members rather than listening to their suggestions.
The former Pakistani skipper Salman Butt has also slammed Sarfaraz Ahmed during a conversation and said that Sarfaraz Ahmed is not doing any favor to him by doing all this but he is creating problems for himself and he won't be able to find a solution for them. Salman Butt also states that Sarfaraz Ahmed should focus more on his game as for the last 1.5 years, he has been travelling with the Pakistani team as the second-choice wicketkeeper.
Sarfaraz Ahmed soon reacted to the statement made by Salman Butt and he took a dig at the former cricketer without taking his name but by referring to the 2010 spot-fixing scandal in which Salman Butt was found involved along with other two Pakistani cricketers and he was not only removed from captaincy but also banned from playing cricket.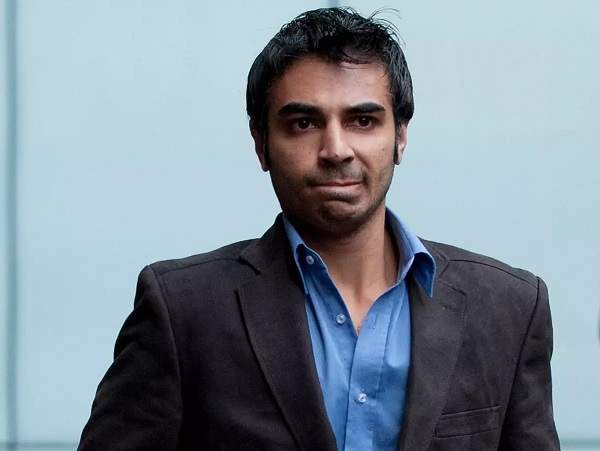 Sarfaraz Ahmed tweeted, "Pakistan ko on duty beachne wala fixer jub niyat pe bhashan dega phir to Allah he Hafiz hai .#justsying"
Pakistan ko on duty beachne wala fixer jub niyat pe bhashan dega phir to Allah he Hafiz hai .#justsying

— Sarfaraz Ahmed (@SarfarazA_54) February 2, 2022
On Wednesday night, Salman Butt came live on his YouTube channel and many of his followers asked his reaction on the tweet made by Sarfaraz Ahmed. Initially, Salman refused to say anything but later on when the followers kept on asking him, he made a subtle remark which made it clear that he was in no mood to elongate the issue. He stated, "You've come to the wrong shop. You won't get the stuff you want from this place. There already are a lot of shops here where people keep shouting like bus conductors, so you might as well go there."
Now, some fans are of the opinion that Salman Butt has tried to downplay the incident and several others feel that he has called Sarfaraz Ahmed a bus conductor.
What do you think of the statement made by Salman Butt? Do let us know.