Bollywood & TV
People Trolled Abhishek For Holidaying Despite No Work. This Is How Wife Aishwarya Reacted
Abhishek Bachchan is among the favorites of trollers but the manner in which the actor handles them every time is something that needs to be admired.
A lot was expected from Abhishek when he made his debut in Bollywood as an actor but he has given more flops than hits; however, he has done some really great work whenever he got a chance, for example, "Guru", "Yuva", "Delhi-6", etc.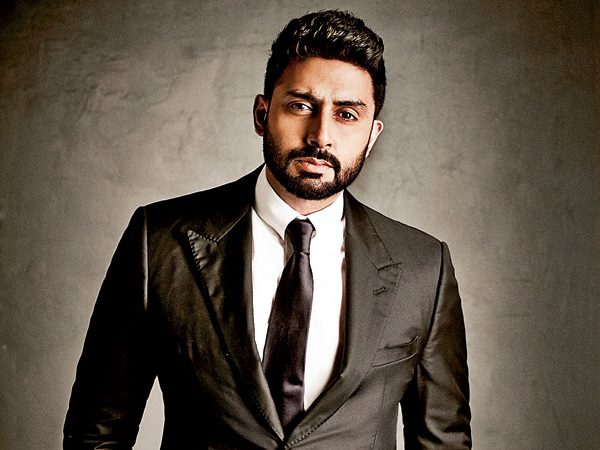 Abhishek has been in the film industry for 18 years and people try to troll him for the fact that he does very little work in comparison to his father Amitabh Bachchan and wife Aishwarya.
Abhishek is pretty active on social media and keeps on sharing photos on his social media accounts. When he shared a photo that was clicked while he was holidaying, a Twitter user slammed him by tweeting that he has not worked for 3 years but still he has money for going on holidays.
Not worked for last 3 years but has money for vacation ! How ?

— Ravi Purohit (@purohit86) July 24, 2018
Anybody would have got offended with such a tweet but Abhishek calmly made him understand that he has other businesses apart from acting from where he earns money and sports is one of them.
Because, sir, I have several other businesses that I run apart from acting and producing movies. Sports being just one of them.

— Abhishek Bachchan (@juniorbachchan) July 24, 2018
Well, this is a great style to handle such an illogical person!
Now Aishwarya Rai Bachchan has also spoken to a website in this regard. As per her, Abhishek does what he feels like doing; it is completely his choice as to what he wants to do. He may choose to remain silent or to get engage in work and it is only he who can tell what he will do at what time.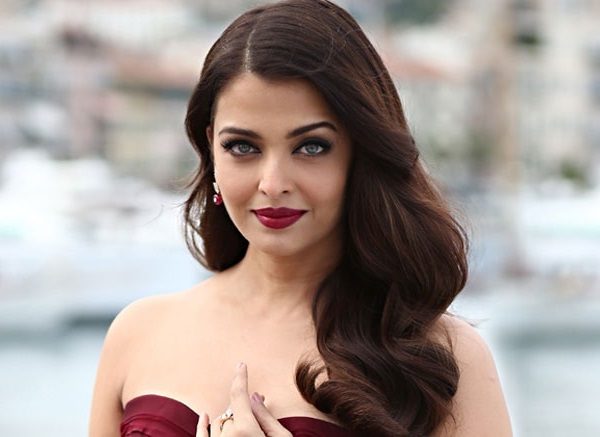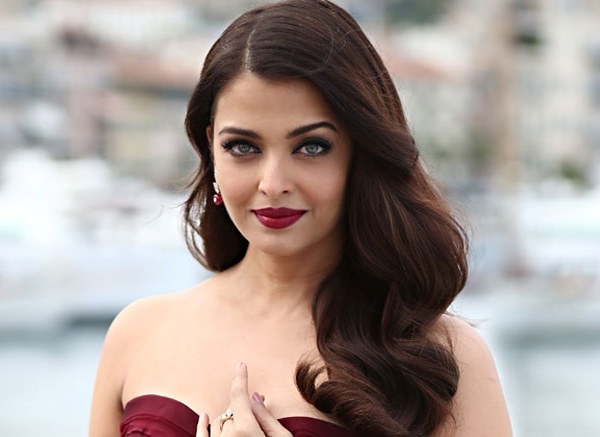 When she was asked how she deals with the trolls, she said that a person should be positive and spread that positivity; then nobody will be able to stop you.
Aishwarya is presently busy in promoting her movie "Fanney Khan" that stars Anil Kapoor and Rajkummar Rao in lead roles.
Share Your Views In Comments Below