Sports
"Permanent NCA Resident, Can't Play 4 Matches On The Trot," Shastri Takes A Brutal Dig At Chahar
MS Dhoni-led Chennai Super Kings will be playing their fourth match of the IPL 2023 today against Sanju Samson-led Rajasthan Royals at M.A. Chidambaram Stadium, Chennai, and hopefully it will be a great contest as both the teams are quite strong and balanced.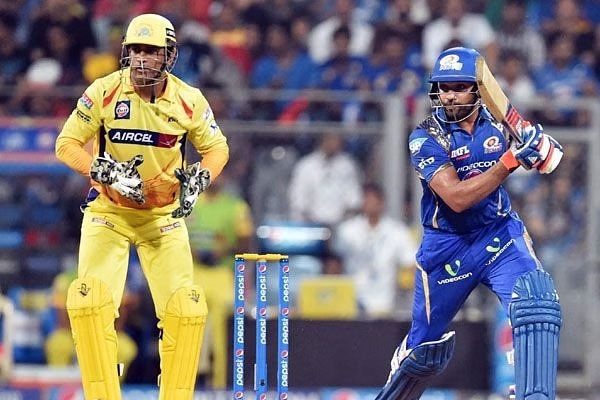 However, there is one concern for CSK and that is the injury of their pacer Deepak Chahar who stretched his hamstring in the third match of CSK which was played against Mumbai Indians. The incident took place after Deepak Chahar bowled five deliveries of his over, though he was provided with medical treatment on the field yet he was able to bowl only the remaining one delivery of his over and after that, he walked out of the field. CSK won the match against MI but his absence is a concern for the skipper and the management and soon they need to come up with a replacement of Deepak Chahar.
The extent of Deepak Chahar's injury is not yet known but still he will be ruled out of the IPL or at least from some matches of the tournament. The former Indian cricketer and the former head coach of the Indian team, Ravi Shastri is quite upset with Deepak Chahar who is struggling with injuries for quite a long time.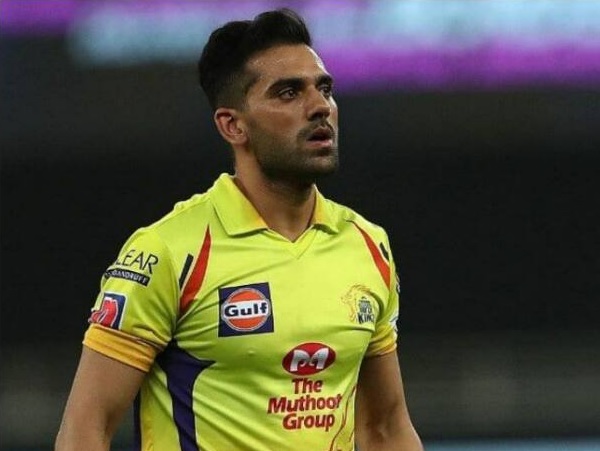 In Feb 2022, Deepak Chahar suffered from almost the same injury and during his rehabilitation, he suffered back injury because of which he was ruled out of the IPL 2022. He was called back for the ODI series against Zimbabwe and then he was also selected as a reserve player for the ICC T20 World Cup 2022 but then he suffered from stiff back and was ruled out of the tournament. Later on in December, he played in an ODI against Bangladesh but just after bowling 3 overs, he once suffered from hamstring injury and now he returned in the IPL 2023.
When Ravi Shastri was asked about injuries of the Indian cricketers especially those who are getting repeatedly injured after being declared fit by the National Cricket Academy, the former cricketer stated that it can be said like this that some cricketers will get resident permits as they have become permanent residents of the NCA and they will be allowed to walk in the academy any time they want. He adds that it is something which is not good and difficult to believe because they are not even playing that much cricket to get injured again and again. Shastri goes on to say that these players can't even play four matches at a stretch so what for these players are even visiting NCA as they will be back over there after 3 matches.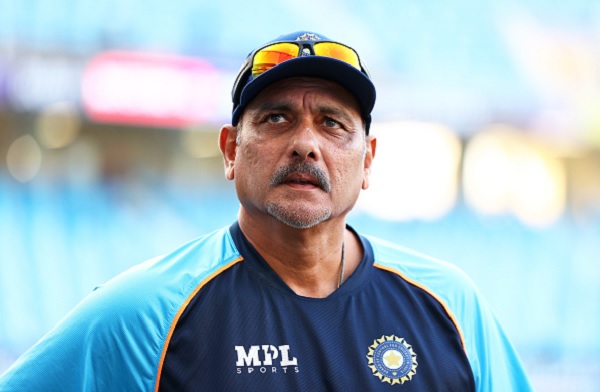 Ravi Shastri advises such players that they should ensure they are completely fit and then return for once and all because it is very frustrating and annoying for the teams, players, skippers and the BCCI as well. He adds that he understands if someone suffers a serious injury but if any player gets his hamstring or groin injured just after four games, it is difficult to understand what is going on.
Ravi Shastri further says that what is more surprising is that few of them are not even playing any other cricket and in just four overs and three hours, the game of these players gets over which is ridiculous.
Do you also agree with Ravi Shastri?