Sports
Petition Filed Against Pakistani Cricket Players For Smoking Sheesha Before Ind-Pak Match
Pakistani cricket team did not make it to even semi-finals after facing several defeats by various teams. But after losing a match to its arch-rival India, the team was publically criticized and humiliated on social media. Now that the players are back on their homeland, the country is not ready to spare them for their misdeed before the clash.
A video went viral of the Pakistani players smoking sheesha and eating junk food before the match against India. A Pakistani advocate Abdul Jalil Marwat has filed a petition against Pakistan cricketers including Shoaib Malik, Imam-ul-Haq, Wahab Riaz and the captain Sarfaraz Ahmed for consuming junk food and smoking sheesha just before the big game.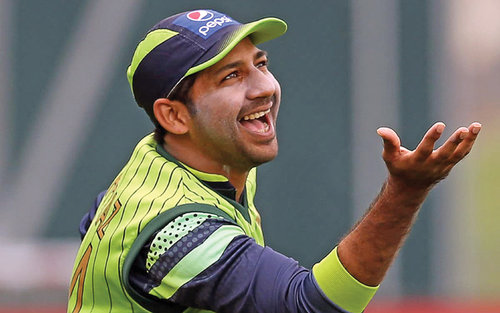 The Pakistan Cricket Board (PCB) and Shoiab have cleared the air saying the video was not shot on 15th June night, but it was old. Abdul said that the players' smoking sheesha was the main reason for their disappointing performance against India.
"In this important match, senior player Shoaib Malik scored zero runs, Imam-ul-Haq scored seven runs and Wahab Riaz took only one wicket," the petition reads.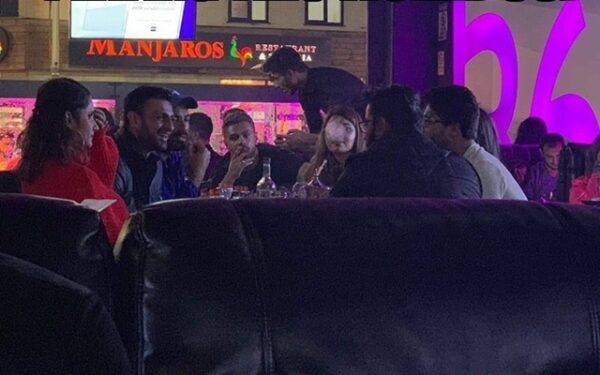 Pakistan Union minister also took a jibe at their national team. Minister for Human Rights, Shireen Mazari, said, "When sheesha smoking is indulged in hours before the match what can one expect but humiliation."
However, Malik clarifying things, tweeted, "The videos are from 13th June and not 15th."