Entertainment
Photograph Movie Review: Nawazuddin Siddiqui Wins Us Over With His Mind Blowing Performance.
When we first saw the trailer of the film, Photograph by director Ritesh Batra, we sort of felt that same resonance of belief and loneliness, reiterating from his film The Lunchbox, six years ago.
The film encapsulates that very same order, that very same feeling, that very same routine of loneliness, individuals face, amidst the human sea. Here comes the question, that, why will we see this film then? If it is similar to Batra's The Lunchbox?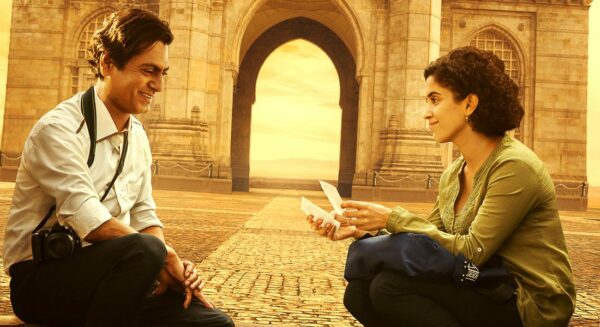 We will not only see this story on the big screen but also will feel it, will related to its artful gesture of something beyond our everyday life. The film will somehow bring you closer to your own self, where you won't feel self conscious but self enlightened.
This movie narrates a journey, between two very different individuals, which started from a chance encounter and lead them to culminate into a friendship, least expected. Director Ritesh Batra returned to Mumbai,along with that quintessential feeling, with Photograph's Rafi (Nawazuddin Siddique) and Miloni (Sanya Malhotra).
Rafi is a photographer at Gateway Of India whereas Miloni is a reclusive stranger, who gets entangled in his world involving his grandmother, posing as his fake fiance and dragging the plot towards being a farce, only without a feel of comedy in it.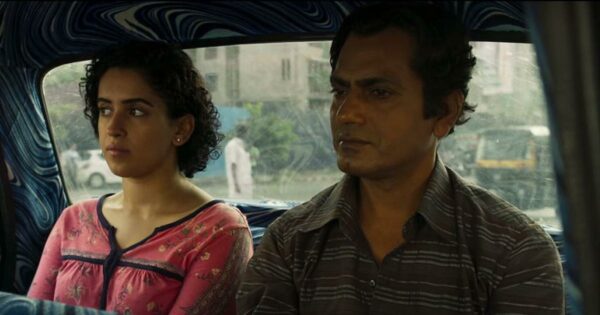 Batra is a keen observer who arrested every emotion in every human circumstances so well that every individual has been remarkably dealt with. Starting with Geetanjali Kulkarni, an observant maid to Farrukh Jaffar, the perfect outspoken and merry grandmother, Batra weaved every scenes with immense beauty and control.
The film has been graced with a poetry of its own telling. Here is a remarkable film, about a city, about those individuals also, who is growing along with it. The title may refer to vilification of memory but the film will leave a simple plain liking for what you just saw.
Overall, we'd rate the film 3 out of 5 stars.
Share Your Views In Comments Below