News
Planning To Sell Your Kidney For iPhone? This Boy Actually Did It And Ended Up In The Hospital
A Chinese boy,Xiao Wang is so ill that he is bedridden for life.You will get astonished after hearing the reason why.Wang was just seventeen when then new iPhone 4 was launched.
He got so fanatic about buying the new iPhone 4,that he was wiling to go any extant to acquire that thing.Apple iPhone has always been regarded as the epitome of high status quo in the society.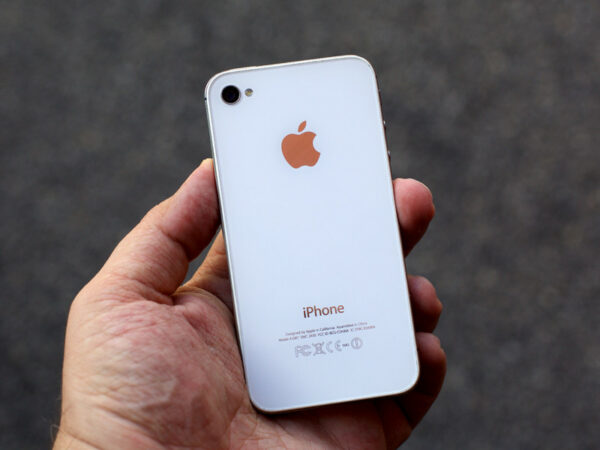 Wang decided to sell his kidney so that he can get the new iPhone.He was so drawn to his self destructive idea that he did sell off his kidney for $3,200,to an organ seller who had tie up with the black market.
Wang wanted to show off the new iPhone 4 to his friends in school,but as his parents were not with that amount of money,he chose a way of his own to fulfill his desires.
We are very much aware of this phrase where an individual is joking to sell his or her kidney to buy something which is exceptionally expensive.But here Wang was so serious that he bought the iPhone with $699.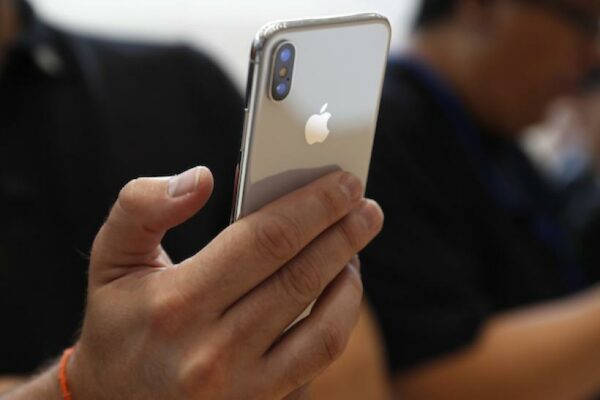 This kidney operation was carried on very secretly in a shady hospital without much medical expert team.Wang recovered within some days but is now facing the consequences.
We should learn how to restrict our urge for something impossible.Wang learned it in a very hard way.
Share Your Views In Comments Below