Sports
"Players Refused To Play, But You Can't Blame Them," Sourav Ganguly Breaks Silence On 5th Test
The India-England 5-match test series didn't end in the manner as it was expected by cricket lovers because the final test match of the series got cancelled due to the COVID-19 scare. Yogesh Parmar, the junior physio of the Indian team, tested positive just one day before the fifth test match which was scheduled to be played at Manchester. Yogesh was the fourth member of the Indian camp who caught the virus as earlier head coach Ravi Shastri and other two staff members also tested positive for COVID-19.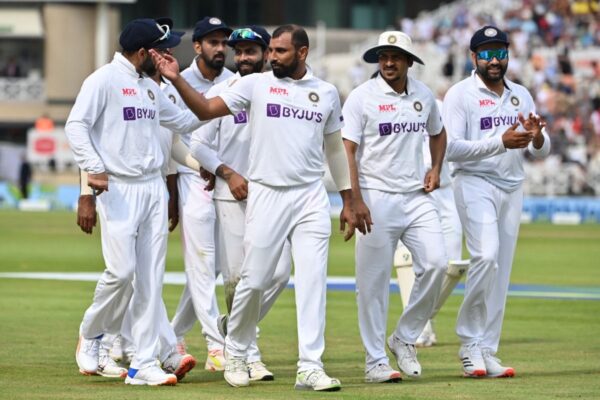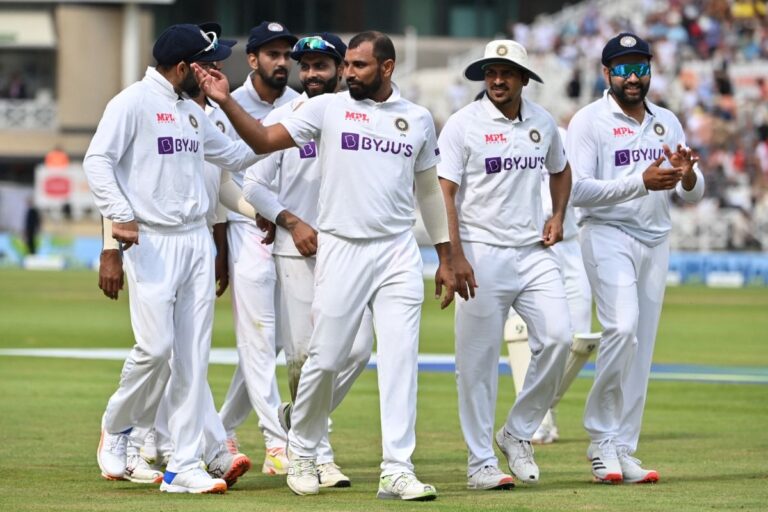 Thankfully, the players tested negative but it gave a chance to some former cricketers and experts to blame the IPL for the cancellation of the fifth test match. The former England cricketer Michael Vaughan wrote in a column that it is all about money and the IPL. Vaughan alleged that the Indian players refused to play because they were afraid of getting infected and missing the IPL.
Now the current President of Board of Control for Cricket in India (BCCI), Sourav Ganguly has opened up on this matter and during an interview he states that England and Wales Cricket Board (ECB) has suffered losses due to the cancellation of the Old Trafford test match and it won't be easy for them to deal with it. However, he also adds that as things will settle down, BCCI and ECB will sit and work on organizing a test match whenever it will be possible. Dada also makes it clear that the match will be one-off match and it won't be a part of the series.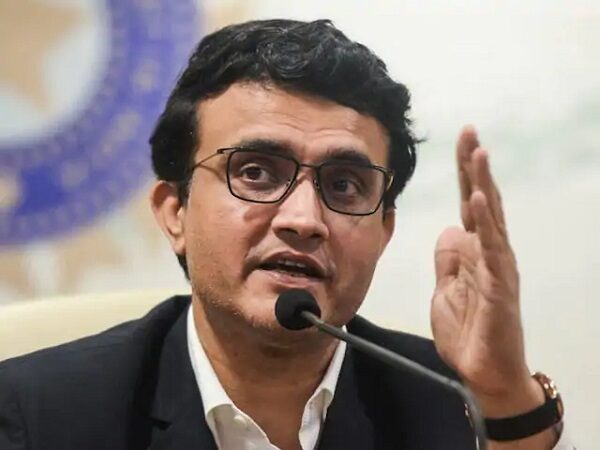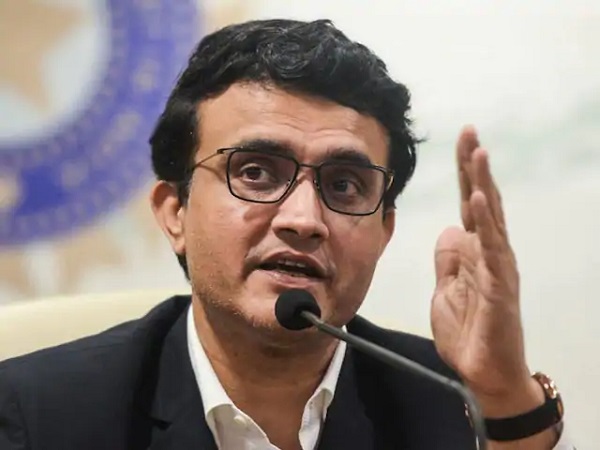 Sourav Ganguly also talked about the matter of the Indian players refusing to play as they were in a state of disbelief and shock after they came to know about Yogesh Parmer testing positive in view of the fact that the cricketers were in close contact of Parmar. Ganguly stated that after Nitin Patel isolated himself, Parmar became a part of lives of many players and he not only gave massage to the cricketers but he also carried out their COVID-19 tests. Ganguly said that the players were really scared as the felt that they might have also got infected because of which they refused to play and their feelings certainly deserved to be respected.
The English media and a number of former English cricketers also slammed Ravi Shastri and Virat Kohli for attending the book launch event in London as they were of the opinion that this was where Shastri contracted the virus.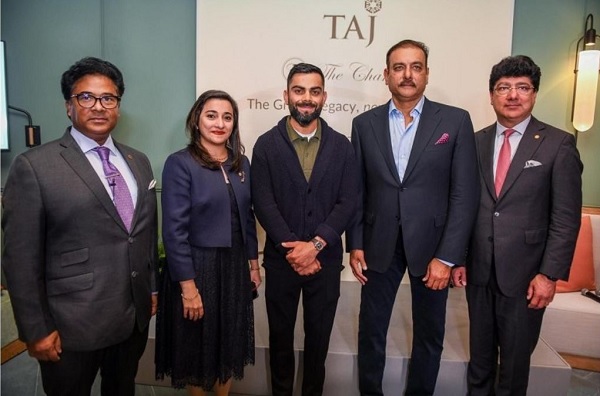 Meanwhile, many former Indian cricketers have come out in support of the Indian cricketers and also slammed those who are citing that the IPL 2021 is the reason behind the cancellation of the Manchester test. However after the cancellation of the fifth test match, England cricketers Dawid Malan, Chrish Woakes and Jonny Bairstow have pulled out of the IPL at the last moment, leaving their respective franchises angry and annoyed.