Politics
PM Modi Speaks On Demonetisation. Says It Was Not A Jhatka And People Were Informed Before
It has been more than a year since the day Narendra Modi announced demonetisation but the pain is still fresh. Even today when people remind the day, long queues in front of ATMs and Banks, the scenes of roaming around for change and great unease pop up in front of the eyes.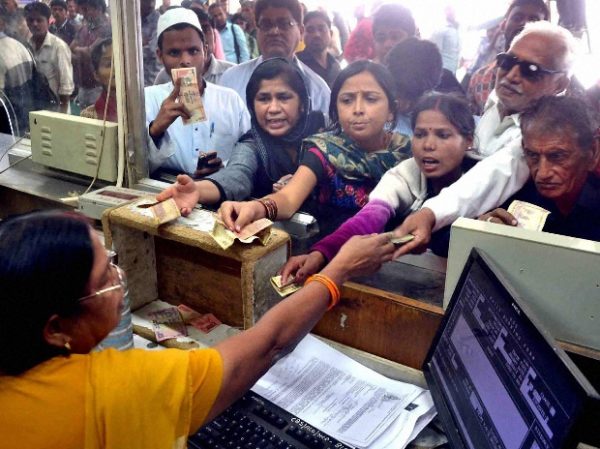 Even though the things have settled down to a great extent now, people haven't forgotten the nightmare like experience.
PM Narendra Modi spoke up about the demonetisation issue recently during his first interview of the new year. Speaking about the same he denied that demonetisation was a "Jhatka" and said that people were informed prior to it.
Modi said that he had informed the people 1 year before to deposit their black money along with penalty and they will be helped. However, people didn't take it seriously and thought that Modi too would behave like others so very few came forward voluntarily.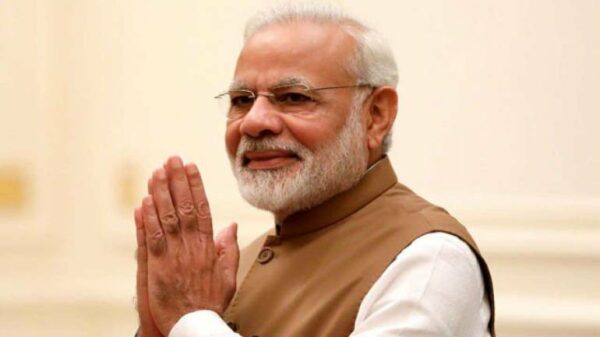 Well, we've finally heard something from PM regarding this. What's your take on the answer of Modi?
Share Your Views In Comments Below