News
Police Officers Blame Rats For Drinking 1000 Litres Of Seized Alcohol In Uttar Pradesh
In utterly bizarre news, cops at a police station in Uttar Pradesh have accused rats of finishing of at least 1000 litres of seized alcohol which was being stored at a police warehouse.
The head clerk of the station had gone over to inspect the warehouse, when he came across numerous empty alcohol bottles and several rats were apparently present at the scene.
The liquor in the bottles had been seized or confiscated by the police in various raids that had been conducted. This had been collected and stored for almost a decade.
Apparently, according to norms, the alcohol that is collected during such raids is to be destroyed, keeping only a small portion aside for legal reference.
However, this rule has been ignored. Police officers had even brought the matter to the attention of the superiors but it had been dismissed.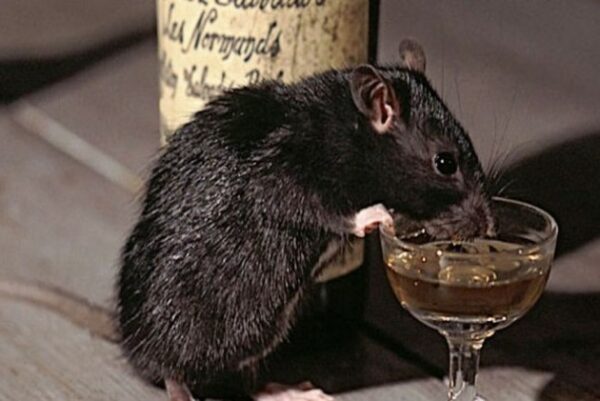 Now, an investigation has had to be launched into the matter. In fact, this is not the first time rats have been accused of finishing off such seized alcohol.
Ah, well. Who knew rats liked alcohol?
Share Your Views In Comments Below