As the days are passing, #MeToo campaign is catching up the heat and bigger names are being accused. Now former Bigg Boss contestant, Pooja Misra has come ahead to accuse Salman Khan, Sohail Khan and Arbaaz Khan for ra*ing her. She has also accused Shatrughan Sinha for doing black magic on her.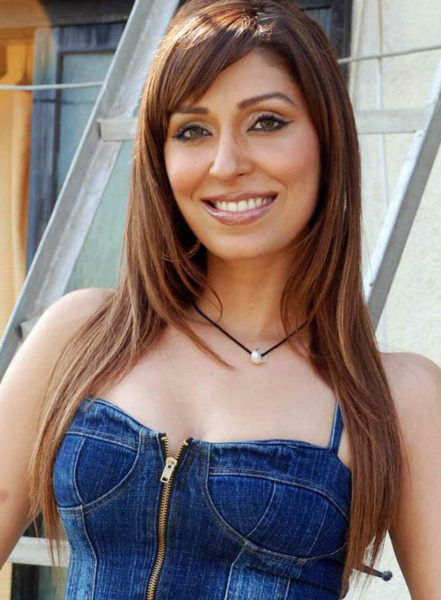 Pooja Misra took to Instagram and posted a series of videos in which she is slamming the Khan brothers for ra*ing her in an unconscious state and Shatrughan Sinha for hacking her phone and laptop to steal her creative ideas.
This is not the end as Pooja used some really vu*gar words for Khan brothers and accused them and Shatrughan Sinha of using her to lift the career of Sonakshi Sinha and Malaika Arora Khan with Dabangg.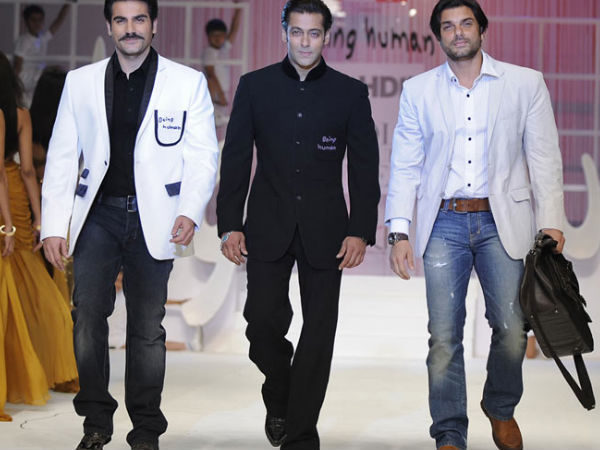 She said that it is because of the black magic that Sinha did on her, she is struggling with Ghosts since so many years.
Pooja has also demanded compensation and a public apology from the men she has accused. Click Here to watch all the videos on her Instagram channel.
Now this is really serious.