Entertainment
Poonam Asked If C*nd0ms Are Included In Plastic Ban. Got Trolled Like Never Before
Plastic ban is the most talked about issue these days. People aren't appreciating this decision because they think it will bring in unnecessary problems.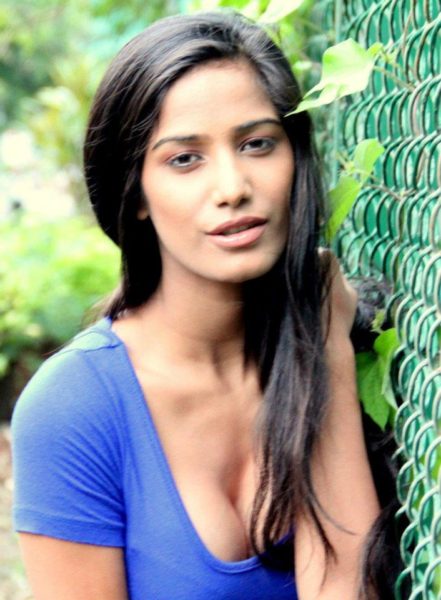 Social media is full of trolls, jokes and memes about plastic ban. Even Poonam Pandey couldn't stop talking about it. However, her plastic ban tweet received many trolls because she was not at all serious about it. In fact, she made a joke out of it by linking it to plastic surgery.
One more tweet of Poonam Pandey is going viral over the internet. In this, she asked if C*nd0m can be used in plastic ban. Well, it's made out of rubber and guess she doesn't know it.
Twitter it gave it back to her with amazing tweets. Here's her tweet…
Just asking..

Is *CONDOM* included in
Plastic banned Items 🤔🤔🤔 #SachhiKya #JustAsking

— Poonam Pandey (@iPoonampandey) June 25, 2018
And here are some hilarious replies…
LOL!
Depends..
अगर आप उसमे सब्जी ला रही है तो Ban है..

— जज्बात (अन-लक्की) (@Zazbaat) June 25, 2018
Education says so!
Well education also says " there is a diffrence"

— Prateek Pathak (@prateek007) June 25, 2018
Haha!
Usme Market se rashan bhrwa ke laoge to ban hai🤓

— Sωαтι Tуαgι 🙋 (@Swati0503) June 26, 2018
Don't you know?
I think u don't know which material is being made of…as you don't hv to use! I mean male person has to use it…

I hope this question u asked not to get more publicity…

— Kammy (@Kammy74985358) June 26, 2018
Dimaag se post kiya karo!
Dimag se post kiya kro wo rubber ka hota hai na ki plastic ka

— Rohit bajaj (@MahajanRishik) June 25, 2018
Latex ka hai!
It is made of latex and not plastic like your [email protected]@bs…

— @run (@mitron_mufc) June 25, 2018
Haha, poor Poonam! She asked the wrong question and got insulted like never before.
Share Your Views In Comments Below