Entertainment
Poonam Pandey Unzips Her Pant In New Video, Check It Out Now
Poonam Pandey has always somehow managed to find her way to the limelight. As they say, no publicity is bad publicity.
With her dazzling photoshoots and her scintillating performance opposite Shakti Kapoor in The Journey Of Karma, Poonam has managed to earn quite a reputation for herself. Every now and then, Poonam comes up with these sultry and steamy pictures and videos, causing the internet to break.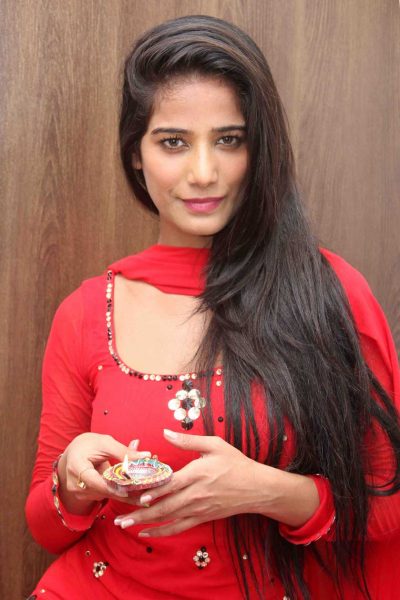 Poonam, without a doubt, is a diva in the true sense of the term. Let's not forget the nip slip she suffered a few days ago on while speaking to her fans live on Instagram. Intentional or not, we'll never know.
In a recent video posted on Instagram, Poonam is seen stripping and flaunting her backside. However, she does something in the video, that she had never done before. She unzipped her pants, which is a whole new level of daring.
Flaunting her lingerie to her Instagram followers, Poonam seemed to raise the temperature altogether. This was a teaser, an attempt to promote her new app, The Poonam Pandey App. Pretty solid marketing strategies, we must say!
Check out the hot video here:
This is not the first time Poonam Pandey has landed herself in a controversy. Remember the 2011 World Cup, when she claimed that she would strip if the Indian team won the tournament? Well, of course, she didn't go through with it.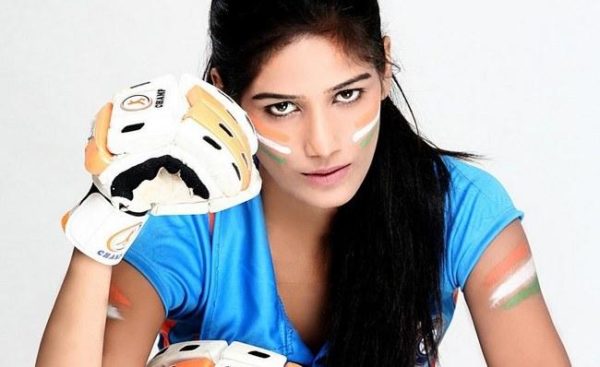 But what do you think? Will she or won't she? If you really want to know, you're going to have to download her app to find out.
Share Your Views In Comments Below