Entertainment
These Posts Reflect The Singleness Of Frustrated Aashiqs! His Posts Will Give You Good Laugh!
Failing in love is totally distressing. What if you love someone and when you don't get the same feelings in return, it's no less than a disaster. Love is a magical feeling but some unfortunate ones find it way too difficult to find ideal soul-mates. Every now and then you must have come across some frustrated ashique who have no option but to regret falling in love.
Well, if you too are among them, then you need to meet the desi version of Pakalu Papito on Facebook Rajeev Sarraf. Yes, if you have a bad experience in love or just want some random laugh, then you must visit his Facebook account.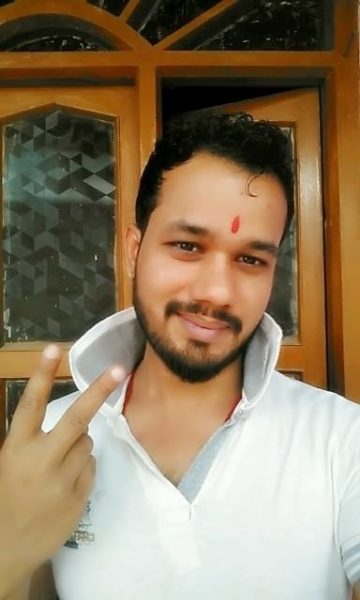 His only intention is to make people laugh with his hilarious statuses. Visit his profile and enjoy all the fun. Well, we have shortlisted the best of posts so that you have a good laughter ride.
1

2

3

4

5

6

7

8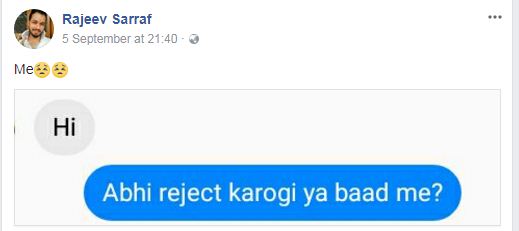 9

10

11

12

Wasn't it hilarious? What are your thoughts on this?
Share Your Views In Comments Below