Prabhas became one of the most loved actors of the country after the huge success of the "Baahubali" series in which he played double role but he hasn't been able to create the same magic in the movies which released after SS Rajamouli's magnum opus.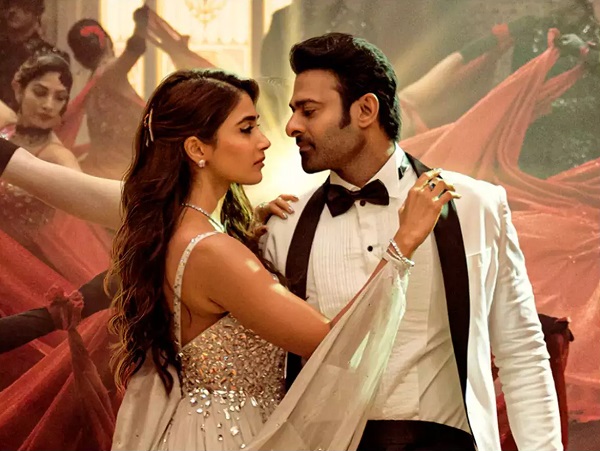 "Radhe Shyam", the latest release of Prabhas in which he worked with Pooja Hegde failed to pull the audiences towards cinema halls and recently in an interview, the "Saaho" actor talked about the reason behind the failure of his latest flick. He also opened up on success of Allu Arjun starrer "Pushpa" and SS Rajamouli directed "RRR" in not just southern India but all over the nation. Besides, he also talked about what viewers can expect from his upcoming movie "Adipurush" which is based on the Hindu epic Ramayana.
Prabhas says that "Radhe Shyam" may have failed because of the COVID-19 pandemic as it may have reduced the interest of public or the script must be missing something. He goes on to say that the film may also have failed because after the success of "Baahubali", people may be hoping to see him in only in those roles which are larger than life.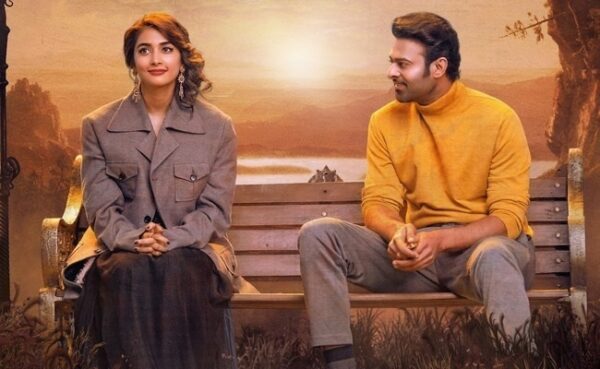 Talking about the success of "Pushpa" and "RRR", the southern movies which were promoted as Pan India movies, Prabhas says that it really doesn't matter where the movie is made, in fact he also refers to the success of Sanjay Dutt and Madhuri Dixit starrer "Khalnayak" and Salman Khan's "Maine Pyaar Kiya", the Hindi movies which broke all the barriers and were watched all over the country. Prabhas adds that it is really good for the movie industry as it will result in films getting a bigger audience as the whole nation will watch it.
"Adipurush" is being directed by Om Raut and in this flick, Prabhas is playing the character of Lord Ram, Saif Ali Khan has been casted as Ravan, the role of Sita is played by Kriti Sanon and Sunny Singh will play the character of Lakshman.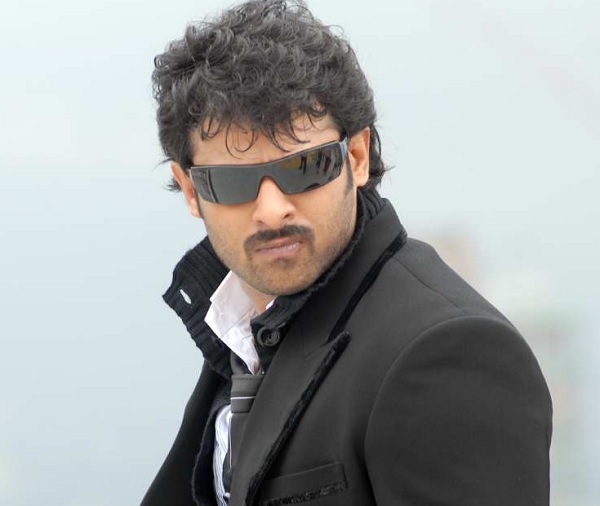 Prabhas states that the audiences will find the movie relatable because of the good use of technology as it will be released in 3D. In reply to the question whether his upcoming films will be big budgeted as "Baahubali", he says that it is really difficult to match up with the grand movie of Rajamouli but his upcoming flicks have quite good budget.
"Radhe Shyam" will be premiered on television pretty soon and Prabhas is really hopeful that the movie will bring all the family members together in front of the screen.
Have you watched "Radhe Shyam"? What is your review?