Sports
Prabhsimran Singh Revealed How Sachin's Golden Words Changed His Attitude & Approach
The Indian cricketer Prabhsimran Singh who is currently playing for the IPL team Punjab Kings in the ongoing IPL 2023 has certainly impressed everyone with his batting performances in this season. In the last match of PBKS which was against Delhi Capitals, Prabhsimran scored a century and helped his team in winning the match by 31 runs.
However, things were not so good for him before this season as he was not getting chances to play despite being in PBKS because of the team combination. Recently, Prabhsimran Singh revealed how the legendary former Indian cricketer Sachin Tendulkar changed his approach towards the game with his advice.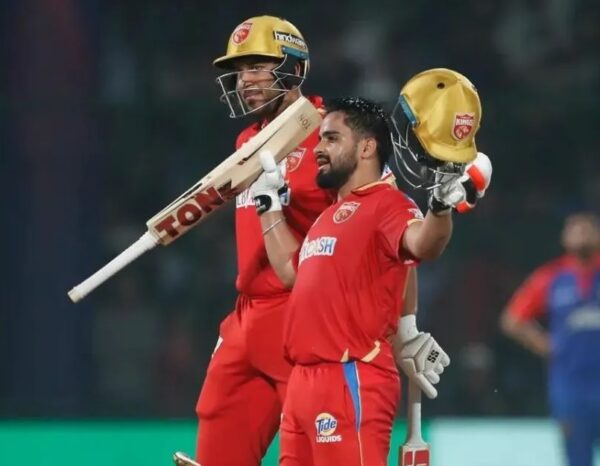 Prabhsimran Singh stated that he was frustrated because he was not getting a chance to play so one day he went to talk to the mentor of Mumbai Indians Sachin Tendulkar and told him that he was getting restless being benched for so long.
Prabhsimran says that Little Master places his (Sachin) arm around his shoulder and tells him that he is here because he has worked very hard, he should think about those who are still working hard at the domestic level but they are not getting selected by any team.
Sachin Tendulkar advised him to enjoy the phase, train well, keep on practicing and improve his game. Sachin further said to him that he may not perform well when he gets the chance but if he had trained hard, he will still be satisfied. Master Blaster advised Prabhsimran to remember that he is an athlete and his job is to work hard and leave everything else on fate.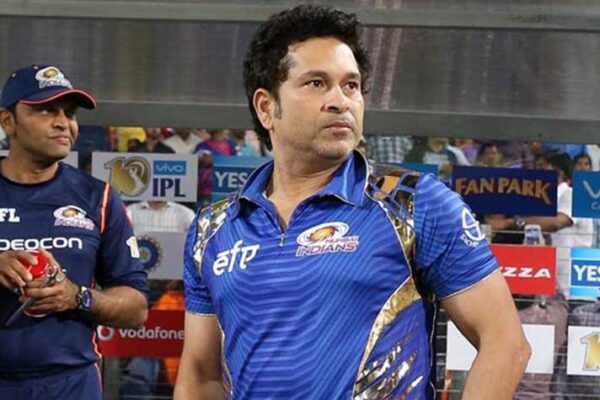 In the beginning of the IPL 2023, Prabhsimran Singh was informed by the skipper Shikhar Dhawan that he would get more chances because of the injury of Jonny Bairstow and Prabhsimran started well but then he also got out for golden duck two times. However, the team management backed him and he was able to justify his worth.
After hitting the century in the match against Delhi Capitals, Prabhsimran Singh thanked the seniors for their guidance and the management for supporting him.
This guy will go a long way, what do you think?