Sports
Pragyan Ojha Reacts On Haters' Comments On CSK, Dhoni & You Will Agree With Him
The IPL 2020 started on a good note for Chennai Super Kings and MS Dhoni; however later on, nothing seems to be going in their favour. CSK has won the tournament three times so it is kind of obvious that the expectations of fans are pretty high in this season as well and the Chennai team also started the league with a win against Mumbai Indians so the fans got excited. But since then, the team has been struggling and the skipper MS Dhoni is also not able to change the fortunes of his team.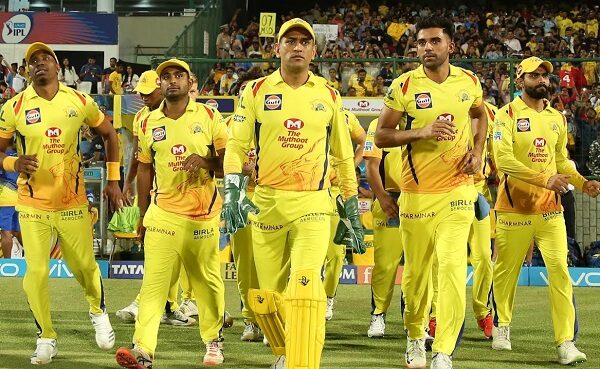 Dhoni has been receiving a lot of hatred because of his poor form and the fans lost it completely after CSK lost the match against Kolkata Knight Riders. Some haters took to social media networks and started posting hate comments. Quite shockingly, there were some jerks who even went on to give rape threats to Dhoni's 5 years old daughter. CSK player Kedar Jadhav was also getting targeted by the trollers because he is also not in good form and is not able to make an impact with the bat.
Such behaviour of fans is undoubtedly unacceptable and irresponsible. The former Indian cricketer Pragyan Ojha has strongly objected to it and demanded that the matter should be handled properly as it is not just about an individual, it is about the country.  While speaking to a sports portal, Pragyan says that reading something like this is really disturbing as we all have families.
Pragyan Ojha expresses annoyance over the fact that MS Dhoni needs to be defended in his own country. He further adds that the use of technology should be done in a constructive way and people are really fortunate enough that they are using technology even in the times of the coronavirus pandemic.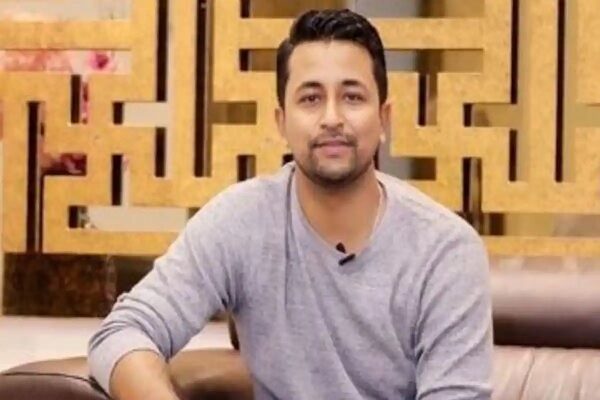 According to him, social media networks should be used for communicating and not for the purpose of hurling abuses on the legends such as Dhoni or Sachin Tendulkar. Pragyan says that people are writing disgusting things sitting in dark rooms about those who have made the country proud. He goes on to say that it is sad he and people like him has to defend the legends who are the pillars of the sport.
We also agree with Pragyan Ojha that fans should behave responsibly and targeting the family members is absolutely not needed. In fact, trolling and abusing the players is also not justifiable even if they are not able to perform well.
Share Your Views In Comments Below