Bollywood & TV
Prior To Priyanka, Aishwarya Talked About Being Removed From 5 Movies With No Fault Of Hers
The Desi Girl of Bollywood, Priyanka Chopra Jonas who has become an international star is making headlines nowadays because of her explosive statements which she made recently during a podcast. When Priyanka was asked about moving to Hollywood from Bollywood, she alleged that she had beef with people in the industry, she was cornered and fed up of the politics that takes place in Bollywood and she was tired of it.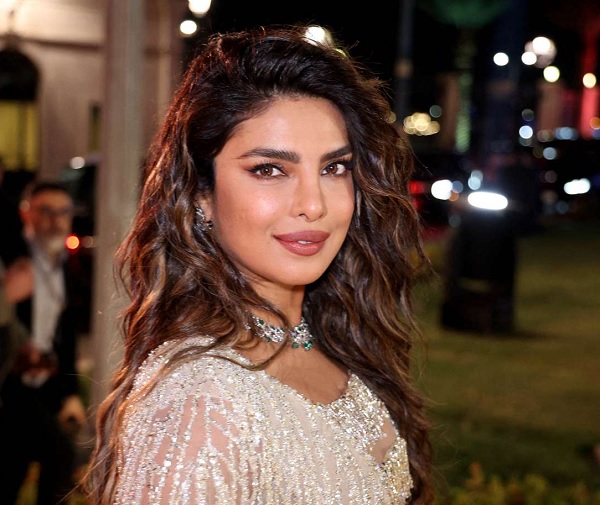 After this statement was made by PeeCee, people from the industry started reacting to it and there were few who said that they also suffered because of the politics in the industry. Actress Kangana Ranaut openly slammed Karan Johar for pushing Priyanka into corner but this is not the first time that any actress has complained about losing movies due to politics of Bollywood.
An old video of former Miss World and actress Aishwarya Rai Bachchan is going viral on the social media platforms in which she is talking about losing 5 films without any fault. In a talk show "Rendezvous with Simi Garewal", Aishwarya was asked by the host whether she wasn't working with Shah Rukh Khan in 5 movies and if "Veer Zaara" wasn't written for her, Aishwarya responded in positive, saying that they were in talks in regard to couple of movies but suddenly none of them were happening and she was not even given any explanation regarding it. When Aishwarya was asked as to how she felt after getting removed from the flicks, she said that she was shocked, perplexed and hurt.
In response to the question of how this experience brought a change in her perspective in regard to how the Hindi movie industry works, she said that a person becomes more aware about what he hears in regard to situations or the effect that people have on the projects of other people. She added that it becomes quite obvious to her that it can happen with her as well despite giving hit movies or even after having secure position in the movie industry.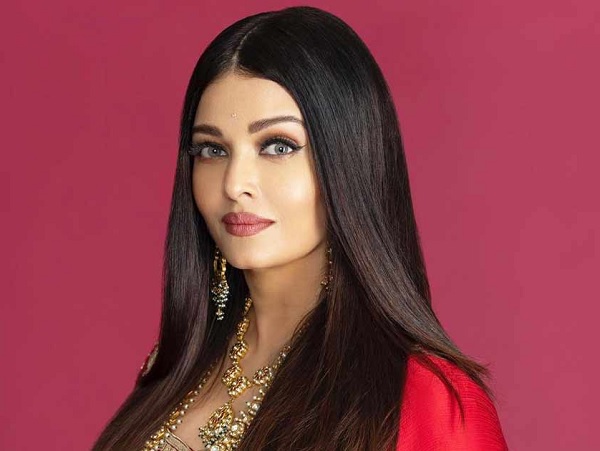 When Simi Garewal asked Aishwarya whether she questioned SRK about it, the actress stated that it is not in her nature to ask, if they feel the need to explain, they will but if they never explain, then they never intended to.
In an old interview, Shah Rukh Khan expressed his regret over removing Aishwarya from the projects. He said that it is really bad to remove someone from a project with whom you have started a project and that too when there is no fault of hers. SRK further stated that personally he that he has done something wrong but as a producer, what he did made sense to him. SRK added that he apologized to Aishwarya for whatever happened.
Did you know about this incident earlier?
Share Your Views In Comments Below