Extras
This Prison In Saudi-Arabia Is Very Lavish! Even You Would Want To Go There!
What comes to mind when we talk of a prison? Don't you imagine a dirty or a crammed space? Yes, we do and the first picture that comes to mind is depressed prisoners who are finding it difficult to spend every minute.
What if we tell you that prison can actually be a good place to live in? At first, you will say we are kidding, but no, it's not so. In Saudi Arabia, you will find one such prison, where prisoners can get hands on all the luxurious things, that you will never ever find in normal prisons.
Some facilities are way too extravagant and after seeing the pics, you will want to leave your home and go there. This prison is house to Al-Qaida and other terrorists. Here, we are talking of the Al-Hair prison in Saudi Arabia's Riyadh. A prisoner would really get the 5-star hotel feel because of the lavish surroundings & facilities.
Basically they are termed as "Saudi sons" and it is believed that they must get a chance of bringing about an improvement in life in spite of bad things that they have done. There are many security systems but still, the atmosphere is very favorable for the prisoners. Do you want to have a look at the pictures? Here you go…
See the interiors!!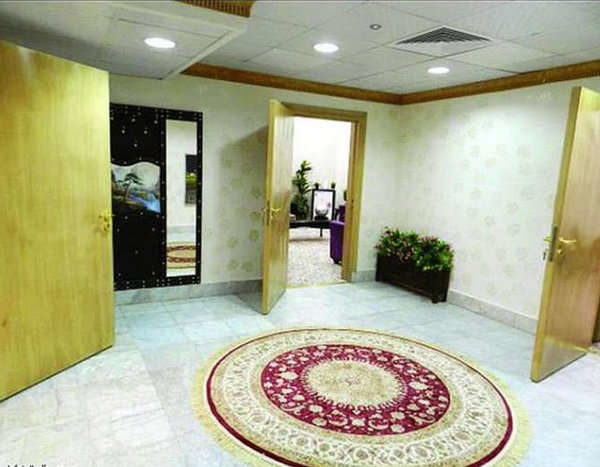 Swimming pool too!!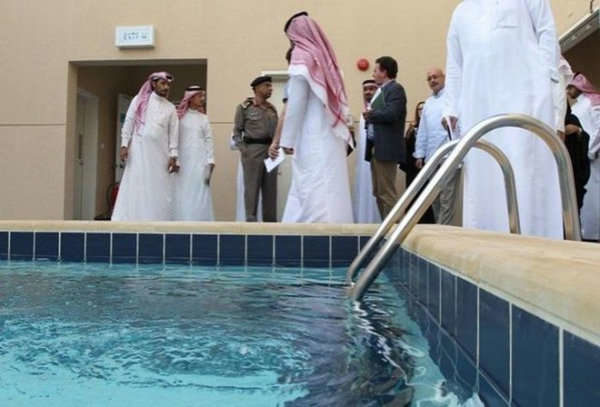 Wowww! Gym..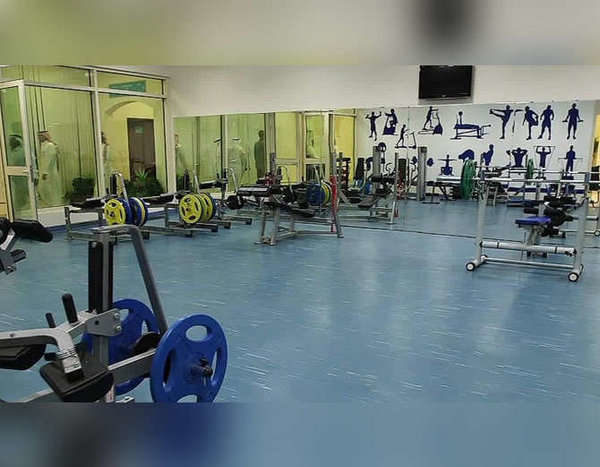 And a king size bed!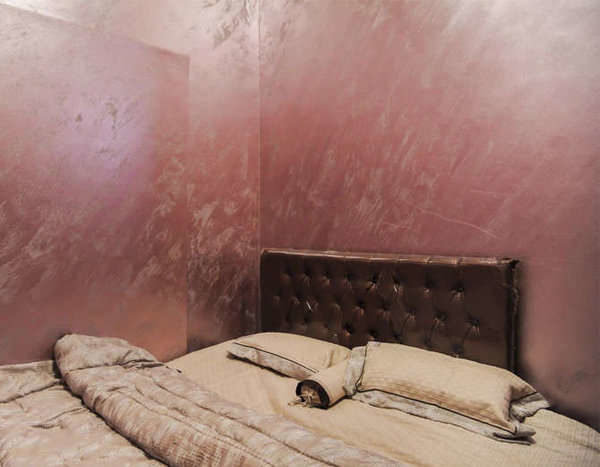 Cells are lavish!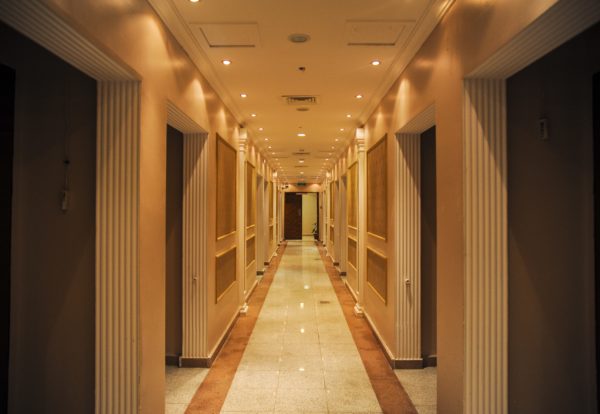 A courtyard!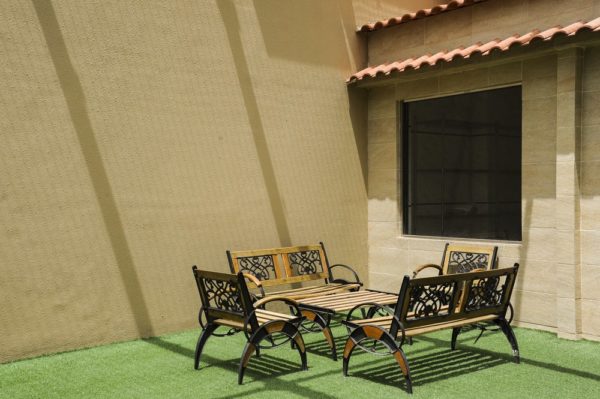 There's a hospital too!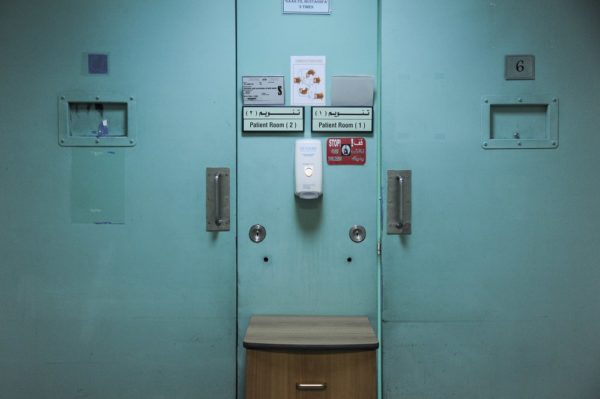 So how was it? I am sure you would want to go there too…
Share Your Views In Comments Below