Entertainment
Priya And Her Co-Star's Latest Pictures Have Brought Storm On Insta. Set To Cross 1 Million Likes
Priya Varrier arrived on digital medium with her super cute wink clip and crushed everyone like a road roller crushes plastic bottles. She was an instant magic which gave the viral fever to everyone on social media.
For some days, this fever kept on increasing and at the same time her Instagram fan following which stands at 5.2 million now.
Priya Varrier in a matter of few days became a star and for many marketing companies – an interesting case study.
While there are many people are still watching her old videos and photos, Priya along with her Oru Adaar Love co-star Roshan Abdul Rahoof has posted some cute selfies. The selfies with flower snapchat filter are liked by almost 1 million people on Instagram.
You can also check the pictures below-
1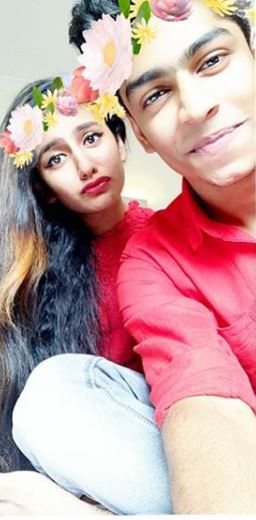 2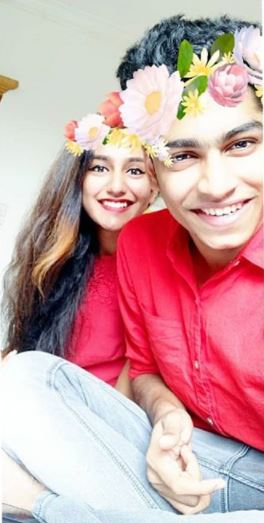 Roshan Abdul Rahoof also shared selfies on his Insta account and it tells how much these two adore each other. Have a look-
In case the images don't load, check them below-
1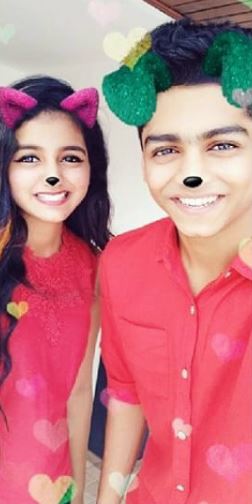 2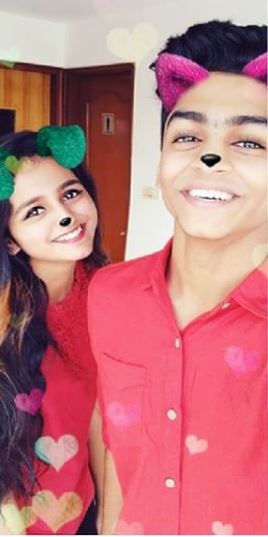 3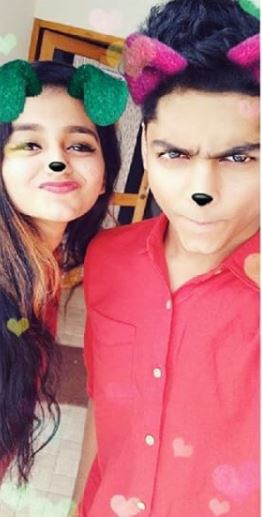 4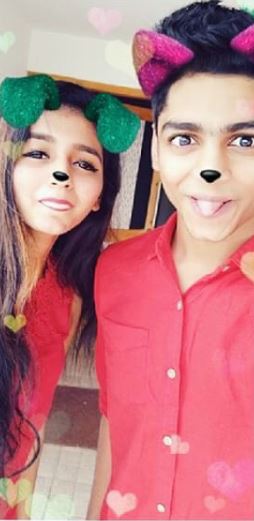 5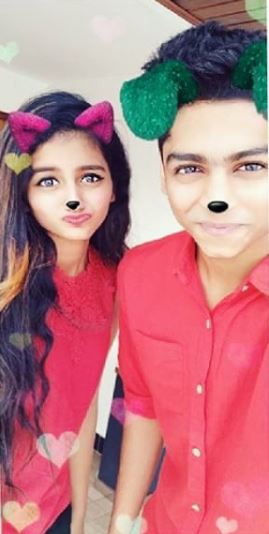 Fans totally loved the photos and flooded the post with beautiful comments. Have a look at some of them-
1
2

3

4

5

6

7

What do you think about Priya and Roshan's latest photos?
Share Your Views In Comments Below