Entertainment
After Priyanka Chopra, This Actress Got Title Of "Most Beautiful Face 2017". She's Beautiful
All women are beautiful in their own way, don't you agree? It's hard to define who is more beautiful or who is less beautiful, because it's even the inner soul that matters.
But when we talk of actresses, we can't help but say that they really work hard to look beautiful and presentable; from using high-end makeup to wearing the best of outfits, they do it all.
Every year, critics come up with some lists so as to list the most beautiful women and sexiest women in Asia and around the world.
Our very own Priyanka Chopra had won the title of "Sexiest woman alive in 2017" and we were super happy about it. But wait, don't you want to know who has the most beautiful face in the world?
Well, it's Filipino-American model Liza Soberano who has got the title of "Most beautiful face in the world 2017" as per the Independent Critics' List. Yes, she indeed has the most beautiful face and is considered to be damn popular in Phillippines. She even bagged the role of Darna, the heroine of Filipino comics.
Don't you wish to have a look at her pics?
1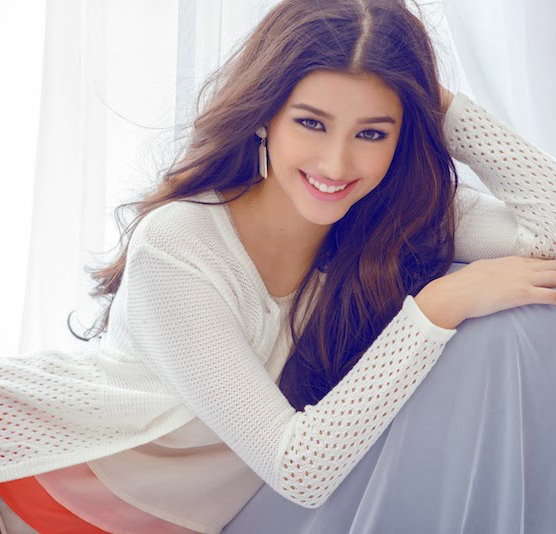 2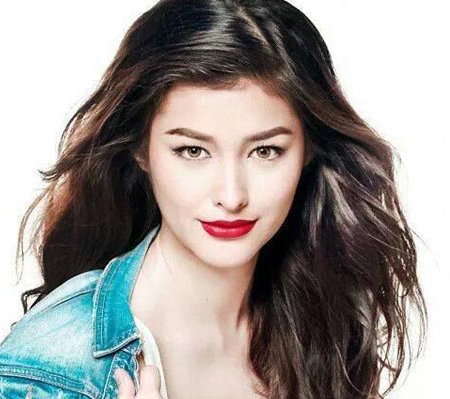 3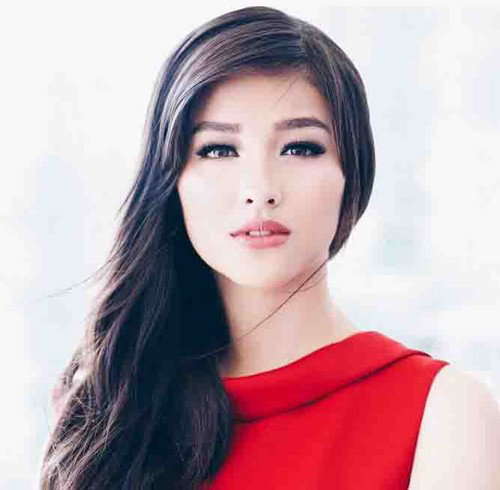 4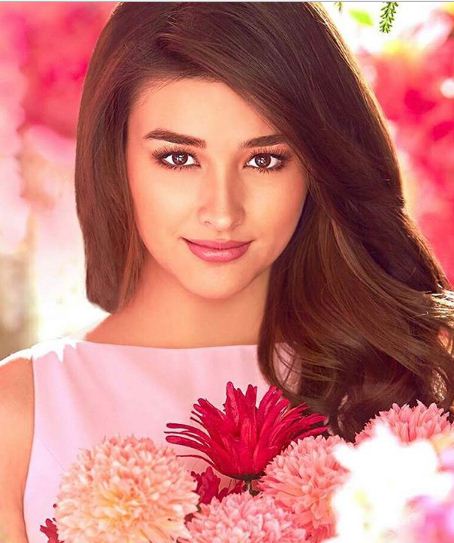 5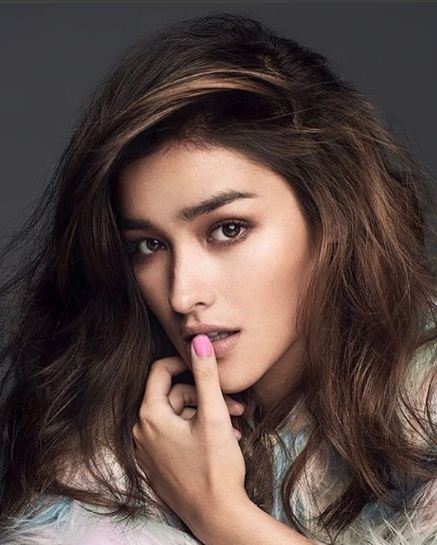 6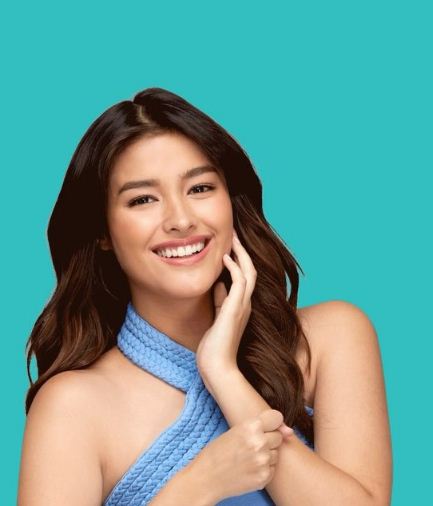 7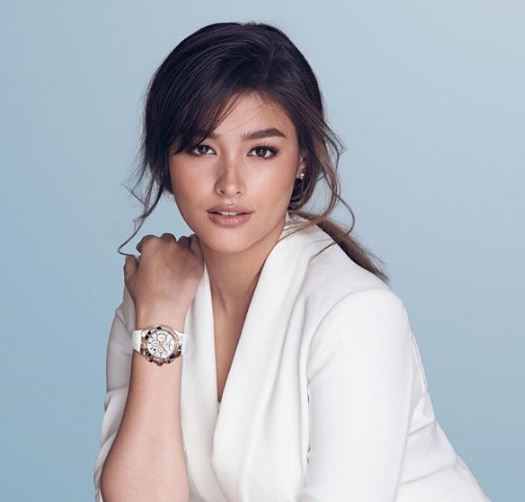 8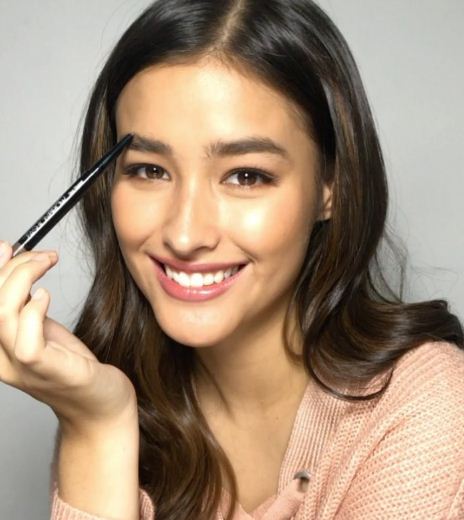 9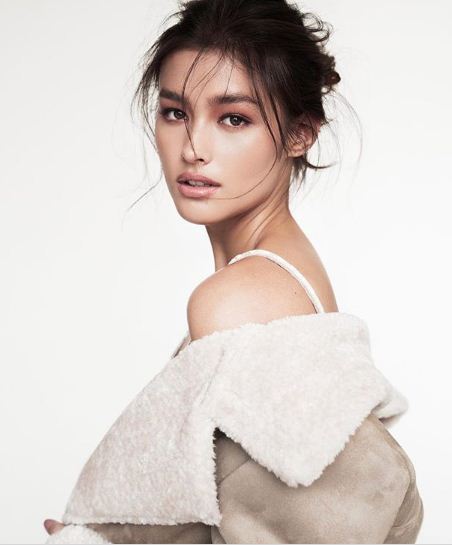 Doesn't she rightly deserve the title of having the most beautiful face of 2017?
Share Your Views In Comments Below