Bollywood & TV
Priyanka Chopra Was Badly Trolled And Was Compared To Her Pet. This Is How She Reacted To It
Priyanka Chopra's relationship with trollers is nothing new. She is an extremely popular global star who has millions of fans worldwide. People love her for several reasons, admire her and even keep on trolling.
Whatever she does, trollers have to troll her. They just can't breathe properly without using some nasty words for her. Priyanka has earlier spoken about her reaction to trolling so many times and has said that she doesn't care about them.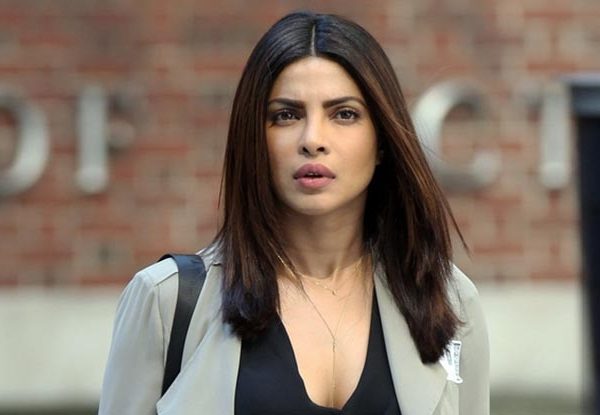 However, recently during a panel discussion at an event, Priyanka revealed that she has been trolled very badly for posting pictures with her pet Diana.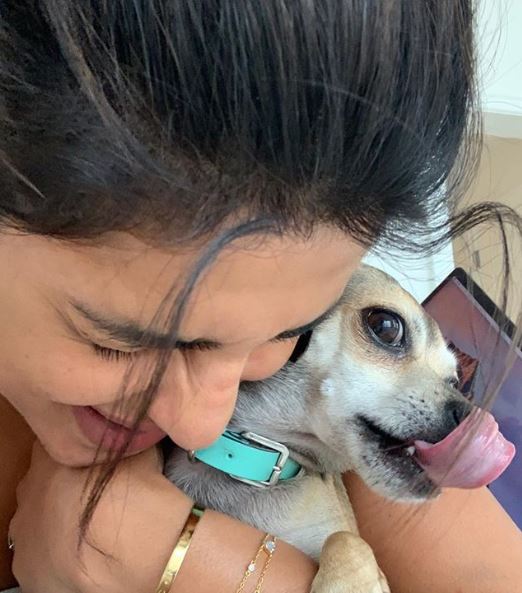 Those who follow Priyanka know how much she loves Diana. She has even created an Insta account called Diaries Of Diana where she posts her pictures regularly. However, trollers being themselves used some really nasty words for Priyanka and this time she revealed that it really affects her.
Speaking up at the panel discussion about trollers and how it affects her, Priyanka said that she posted a picture with Diana and received comments like "you are going nowhere just like that dog. You are not even Indian anymore".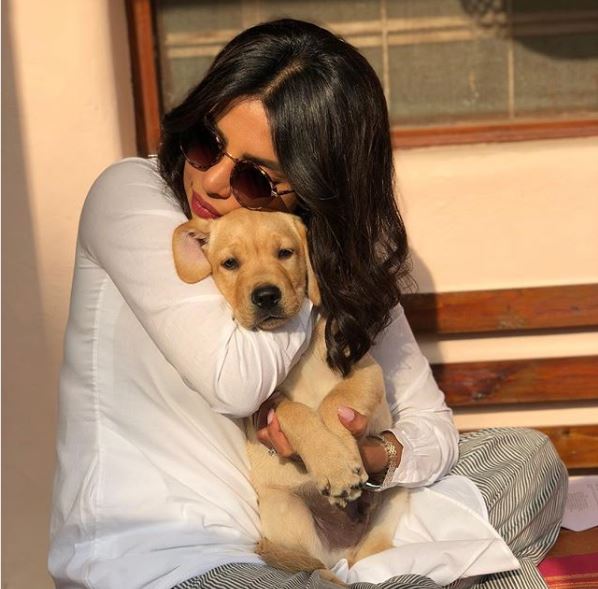 She was also called an overcooked tomato for one of her selfies. Priyanka then said that trolling like this can affect even the strongest people and it affects her too. She said that though trollers have really nastiest things to tell you, they can't say it in front of you.
We wonder when will trollers start being human.
Share Your Views In Comments Below