Bollywood & TV
Priyanka & Nick To Sue US Magazine With Expensive Defamation Suit For Reporting About Divorce?
The Desi girl of Bollywood, Priyanka Chopra got married to American singer-actor Nick Jonas last year in December and everything seemed to be going great for the couple as whenever they were caught in public limelight, they gave an impression of being madly in love with each other.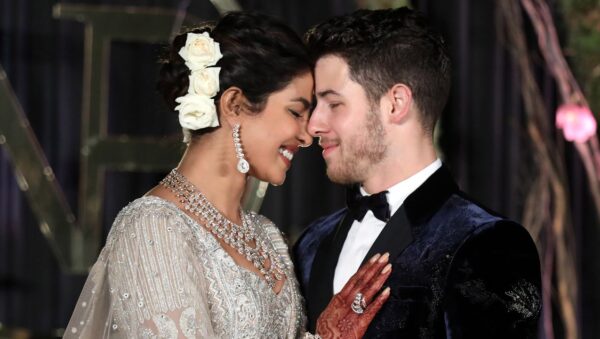 However, a US-based magazine created a storm when it published an article in which it claimed that the couple is heading for divorce as they are fighting a lot and almost about everything whether it is related to work, party or living together.
Now PeeCee's representative has said that there is no truth in this article and has also given an indication that the couple is thinking of an expensive defamation suit against the magazine. According to the representative, Priyanka is in no mood to forgive the magazine this time and she will ask her legal team to make sure that the publication comes down on their knees.
Talking about the article, the magazine stated that Priyanka and Nick decided to tie the knot in haste and now they are suffering because of it. The article further claimed that the family of Nick Jonas is asking him desperately to end this marriage as earlier they considered Priyanka a mature woman who wanted to settle and have kids but they were wrong.
However, the article was taken down by the magazine after it got badly slammed by Nickyanka's fans. Earlier, Priyanka's cousin Parineeti Chopra called the article baseless and terrible.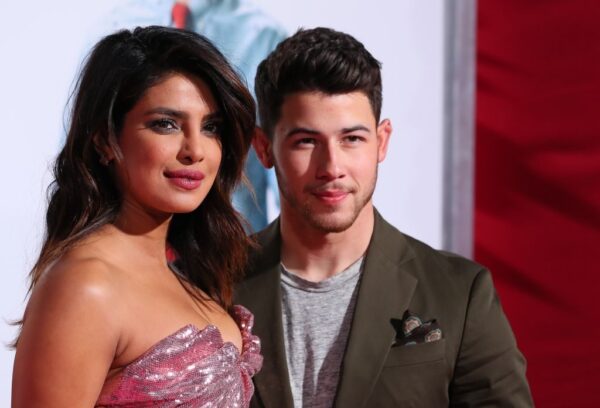 Another source close to the actress said that these are rumours or false stories which are made up for increasing the sales of the magazine. The source further said that if the magazine did all this as a prank on April Fool's day, it was quite a terrible one and they might need to pay heavily for it.
What is your opinion on this matter? Do let us know.
Share Your Views In Comments Below