Bollywood & TV
Priya's Film Sridevi Bungalow Similar To Sridevi's Last Moments? This Is What Priya Has To Say
Priya Prakash Varrier, the gorgeous Internet sensation who made everyone crazy with a wink, will be making her Bollywood debut with "Sridevi Bungalow" which has created a lot of controversies after its teaser was launched.
The makers of "Sridevi Bungalow" were slammed by social media users for trying to take the benefit of veteran actress Sridevi's last moments by firstly using her name in the movie and secondly, showing the bathtub sequence.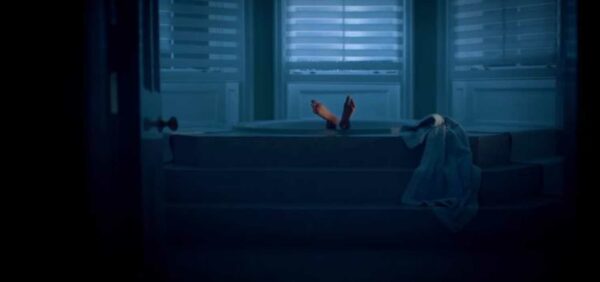 Sridevi left the world after accidentally drowning in the bathtub of a hotel in Dubai. As per the reports, Boney Kapoor issued a notice, asking the makers to change the movie's title and remove the bathtub scene. On the other hand, the makers responded by saying that the flick has no connection with the veteran actress and it is just that the name of the lead actress in the film is Sridevi.
Now Priya has also talked on this matter and in an interview, she said that she will never want her movie to get into controversy but it is all about publicity.
She said that she is just playing the character that she was asked to play and all the issues had to be handled by the director and the producer of the movie.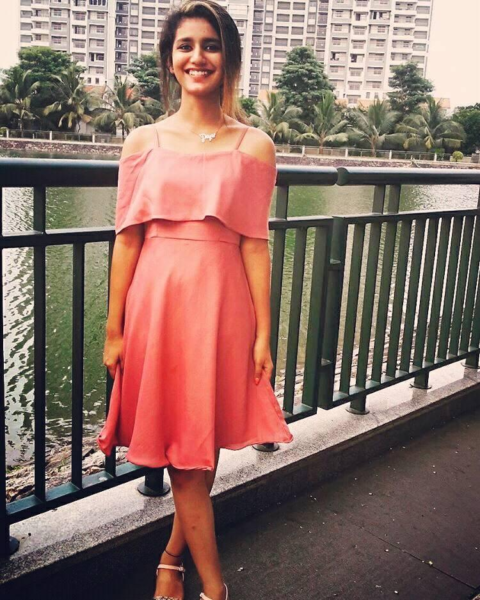 When she was asked about the bathtub scene, she said that it is just an element which is used to pull audiences to theatres.
Priya's Malayalam movie "Oru Adaar Love" has released today after being postponed many times but it seems that problems for her Hindi movie will not end any sooner.
What is your opinion on this matter? Do let us know.
Share Your Views In Comments Below