News
PUBG Bans 13 Million Users For Cheating. Are You One Of Them?
Needless to say, PlayerUnknown's Battlegrounds (PUBG) is a very popular online multiplayer royale game and its craze is increasing by leaps and bounds among avid gamers. However, there's a bad news for people who seek wrong ways to achieve victory in it.
PUBG has banned as many as 13 million users in the last one year for cheating and if you too recently faced a ban, you are among them.
Yes, you read it right! Bluehole company that is behind PUBG found nearly 13 million users cheating on the platform since 16th June, 2017.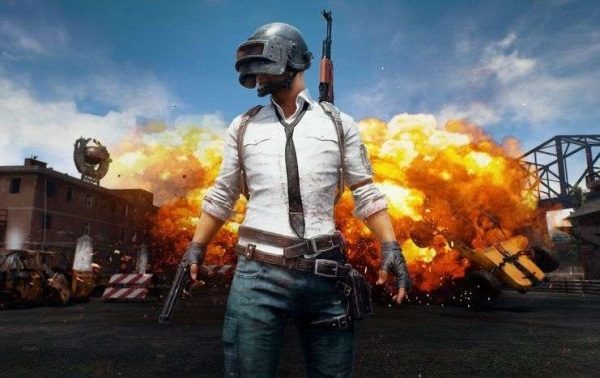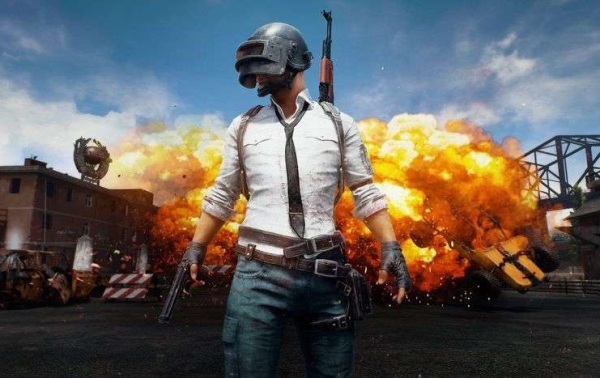 For some time, developers were encountering issues related to hacking and cheating and they made sure to take proper steps for keeping cheaters away from the platform.
Bluehole company keeps on releasing posts related to PUBG and it also listed how many players got banned by the game. This made it easy for those who want to compile the banned players' data and come up with the total number.
A Reddit user named sjk045 has collected data from 69 posts of Bluehole from the firm's Korean PUBG cafe website and concluded that 13 million players have been banned from the platform for cheating since June, 2017. The analysis made by sjk045 reveals that PUBG has faced a lot of cheating activities in the past one year and at the same time, the player engagement also dropped.
The notable point is that even though the accounts of those users who were found cheating were banned, several reports say that they came back with different accounts or names.
Share Your Views In Comments Below