News
PUBG Mobile To Be Removed From Google Now In This City?
PlayerUnknown's Battlegrounds or PUBG, as it is commonly called, is undoubtedly one of the most popular mobile games of the present times; however, the sad news is that it is regularly making headlines for all the wrong reasons.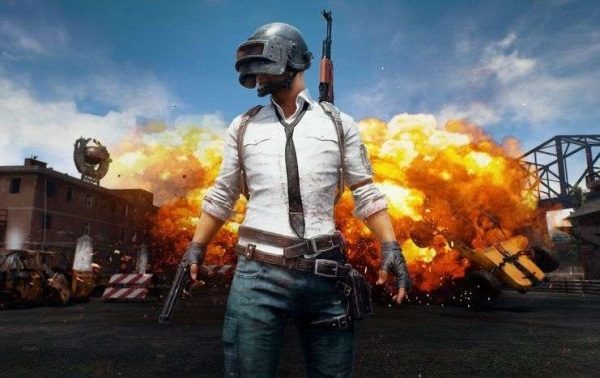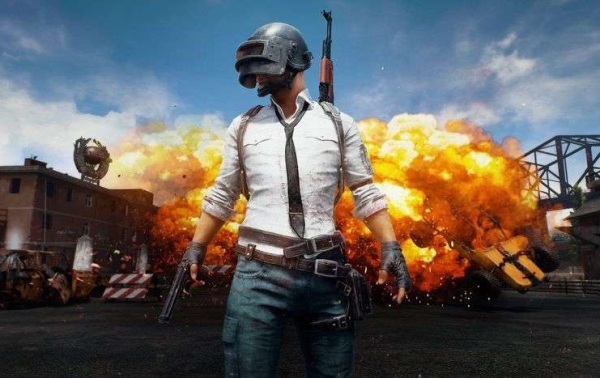 Recently, the Rajkot police has asked Google in written to stop the download of this game in the city. According to the police commissioner of Rajkot Manoj Agarwal, the authorities have banned PUBG so if anybody is downloading the game, it should be stopped.
Not just in India, PUBG is facing trouble in many other countries of the world as well. If you remember, the game was lately banned in Nepal as it was found to have a negative effect on kids. Recently, the Iraq Parliament also voted in support of banning games like PUBG and its rival Fortnite because they are promoting violence in the country.
The members of Iraq Parliament stated that these two games are harming the morals, education, civics and the social security of the Iraqi community. The full ban will be imposed only after the cabinet approves it but it has been observed that most of the countries are against PUBG or other such games that promote violence.
In India also, many associations of parents and teachers have filed complaints against this game and alleged that it has been making the kids aggressive and violent.
Have you played PUBG? Are you also in the favour of its ban? Let us know your views.
Share Your Views In Comments Below