Sports
Pujara Recalls How Australian Cricketers' Sledging Made Them Win The Thrilling Bengaluru Test
The Indian cricketers are passing their lockdown period by indulging in Instagram live sessions with another cricketers and talking about the past memories and incidents. Recently, Indian cricketers Cheteshwar Pujara and Ravichandran Ashwin chatted live and they also talked about the four-match series which was played between India and Australia.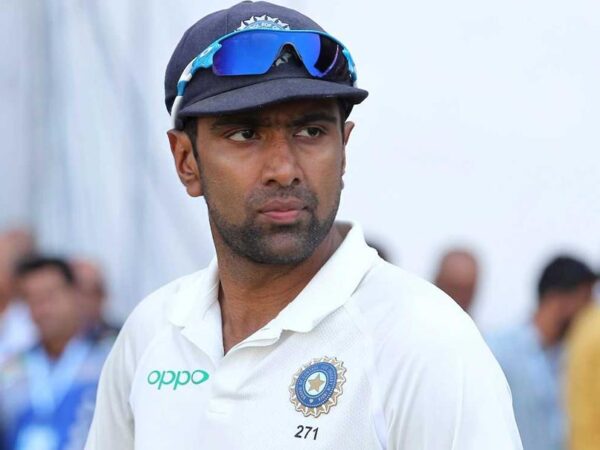 Under the captaincy of Steve Smith, the Australian team won the first test match which was played at Pune and they were too eager to win the second test match as well that was played at Bengaluru. The Indians were already under a lot of pressure as they needed a win to remain alive in the series; however, things were not in favour as the Virat Kohli led side was all out for a small score of 189 in the first innings. Australian bowler Nathon Lyon tore apart the Indian batting lineup as he took 8 wickets. On the other hand, Australians managed to score 276 runs in their first innings.
Cheteshwar Pujara recalled the old times and said that after losing the first test match, the team sat together and talked as it was not easy to make a comeback after the opposition took a lead of 1-0 in the four-test match series. He further said that after the first innings, Anil Kumble who was the head coach at that time talked to him and told him how to deal with Nathon Lyon. Pujara also revealed that he went to the National Cricket Academy and worked on few shortcomings.
Cheteshwar Pujara further said that he still felt the pressure when he went to bat in the second innings and the manner in which Australians were sledging, it felt as if they were thinking that they had already won the match. He also said that the sledging that he and Ajinkya Rahane faced from the Australians when they were coming to the dressing room during the tea time must have changed the course of the game.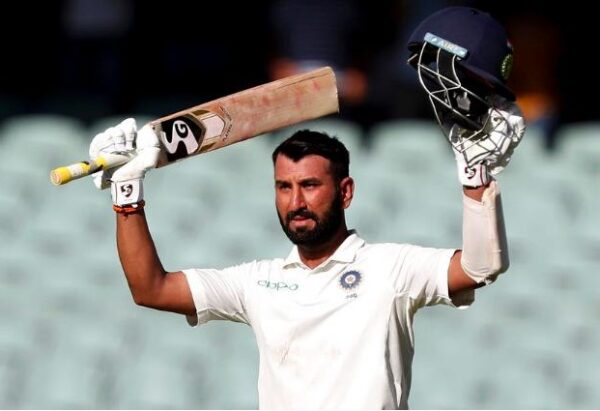 Pujara meant that the sledging from the Australians made their resolution stronger which helped them in playing gritty knocks. While Pujara scored 92 runs, Ajinkya Rahane also scored 52 which helped India in putting up a score of 274 on the board. But the Australians were not able to achieve the target as R Ashwin's spin bowling proved to be too much for them; Ashwin took 6 wickets for 75 runs and the visitors were all out for just 112.
India won the second test match and it was certainly a win to remember for a long time.
Share Your Views In Comments Below