News
Pune Becomes 1st City To Install Tyre Killers. Brilliant Move
Traffic is becoming an increasing concern these days. Be it due to wrong parking or be it due to 2-wheelers using even footpaths, traffic jams have become just UNCONTROLLABLE.
We often see people ride without helmets and seat belts, which in turn proves to be quite dangerous. However, one thing which is common in every city is "WRONG DIRECTION traveling". Many people take the wrong directions either in a hurry or unknowingly.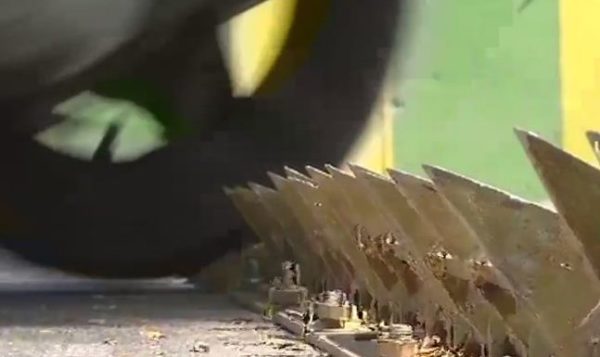 To deal with such situations, Pune police has come up with a brilliant solution. Yes, Pune police has taken a historic step and has installed "Tyre killers" so that people avoid driving on the wrong side. These have been installed in Amanora Park Town; the step is definitely worth appreciating.
How would these tyre killers work?
Well, these tyre killers would work as a speed breaker if vehicle is coming from the right side. However, if one is coming from the wrong direction, then the tyres would be slashed with these spikes.
These tyre killers look very dangerous & one might feel as they might cause serious damage. However, police has clarified that they have taken care of everything & accidents won't happen.
Here's the video which is being circulated all over the social media;
Pune becomes 1st city in India to install tyre killers for wrong side driving #Pune #म pic.twitter.com/jVANLZ8x09

— VISHAL (@vsurywanshi87) March 30, 2018
Click here to watch the full report by ANI.
We appreciate this step of the government. This would surely curb the percentage of traffic violators. Also, accidents would be controlled with these tyre killers. Don't you think this is an awesome move?
Share Your Views In Comments Below