Bollywood & TV
Puneeth Rajkumar's Three Fans Reportedly Lost Their Lives After Hearing About Actor's Departure
The Indian film industry has lost some great gems in the current year 2021 and the latest to join this list is Puneeth Rajkumar who is mainly known for his work in the Kannada movie industry. His fans used to call him Powerstar and he is one of the most famous and highest paid celebs of the Kannada cinema. Puneeth Rajkumar was also a television presenter and in 2021, he debuted on TV with Kannadada Kotyadhipati, a game show which was based on the format of Who Wants to be a Millionaire?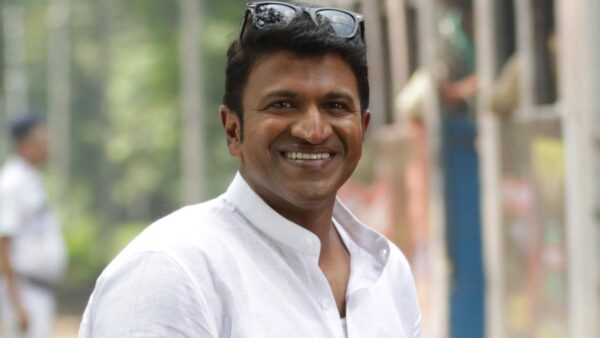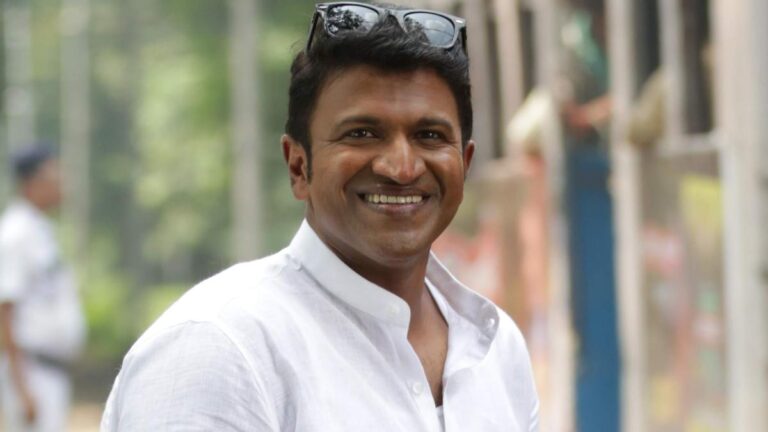 Puneeth's father Rajkumar was a Kannada superstar while his mother Parvathamma was a producer. He was the fifth and the youngest kid of his parents and fans also lovingly called him Appu. He started his acting career as a child artist and worked as lead actors in 29 movies.
The 46 years old actor took his last breath on 29 Oct 2021 as he suffered cardiac arrest. Puneeth Rajkumar who was a fitness freak was working out in his personal gym when he experienced chest pain after which he was admitted in Vikram Hospital at 11:30 am. Puneeth Rajkumar has been survived by his wife Ashwini Revanath and two daughters – Vanditha and Drithi.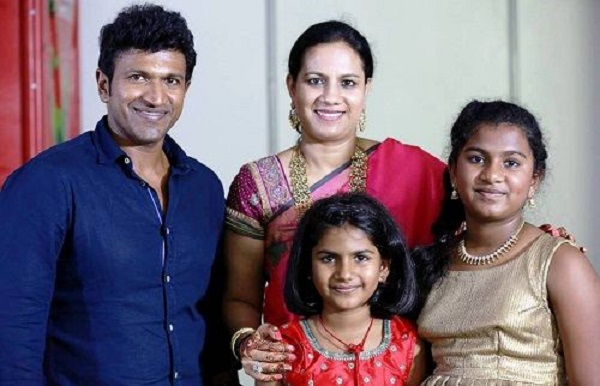 The news of Puneeth Rajkumar's untimely demise left many of his fans grief-stricken and in a state of shock and disbelief. As per the reports, three fans of Puneeth Rajkumar even lost their lives after they came to know about the departure of their favorite actor.
A fan named Muniyappa (30) from Maruru village, Hanur taluk, Chamrajnagar district, who was a farmer by profession cried profusely after hearing the sad news and suffered a cardiac arrest. The villagers took him to Ponnachi Primary Health Centre but the doctors declared that he already breathed his last. Muniyappa was an ardent fan of Puneeth Rajkumar and he is survived by his wife and two kids.
Parashuram Demannanavar from Shindolli village, another fan of Puneeth Rajkumar, was crying heavily when he suffered a massive heart attack and passed away at 11 pm on 29th October. One more fan Rahul Gaadivaddara was not able to cope up with the grief of losing his favorite actor and he chose to take his life rather than crying for him.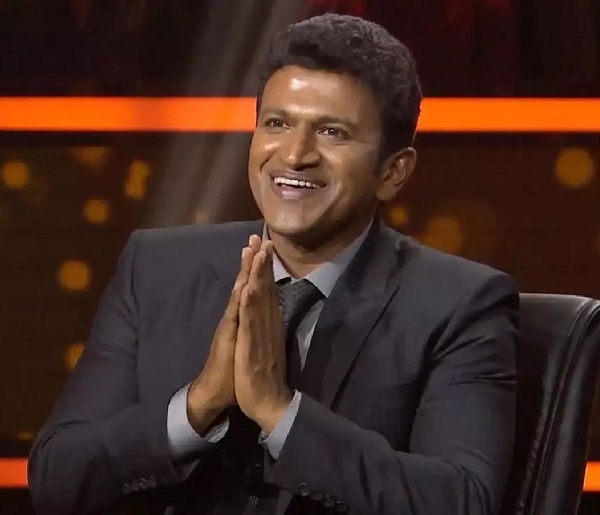 Another fan Satish (35) who drives an auto-rickshaw for earning his living in Saligrama, Udupi district, was so disappointed and annoyed that he crushed his palm after hearing the unfortunate news; he is undergoing treatment in a local health center.
Puneeth Rajkumar was actively involved in social work and he helped people during the COVID-19 pandemic as well. He played an important role in the functioning of 45 free schools, 26 orphanages, 16 old age homes and 19 Goshalas and apart from this, he also pledged to donate his eyes after his departure.
We will always miss you Puneeth Rajkumar! RIP.
Share Your Views In Comments Below