News
Punjab Cop Asks Women To Make Their Husband Do Household Chores & Twitter Can't Keep Calm
India is under complete lockdown till April 15 due to the coronavirus outbreak and the government is repeatedly asking the citizens to remain indoors and go out of their houses only if very necessary. However, there are some people, especially men, who are finding it very difficult to stay at home for so long and some of them are even coming out on road without any necessary work. The Indian police is working very hard to ensure that there is no one on the road and only people with emergency needs should be out of their houses.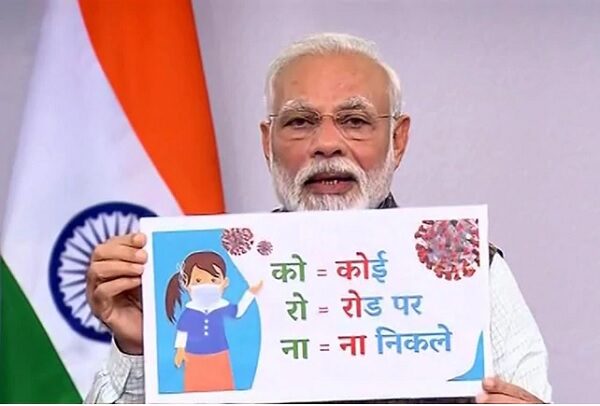 A Punjab policeman has come up with a great solution to keep such men at home as he has told women that if their husbands are getting bored in the house, make them do household chores, ask them to wash clothes, get the house cleaned and this way, corona will also get cleaned.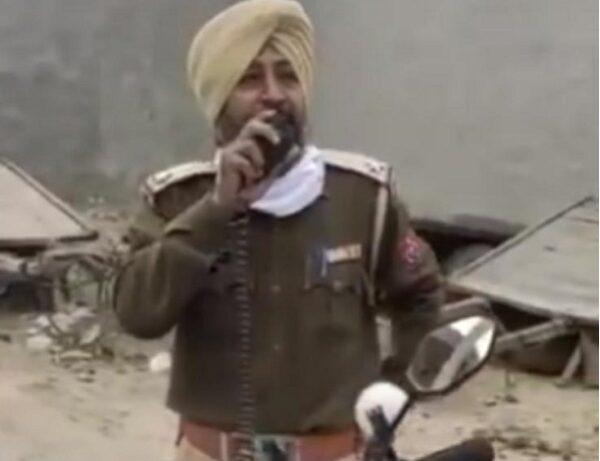 He was heard saying that the Prime Minister and the chief minister of the state have asked everyone to stay at home and people are already seeing what is happening in Italy. He further requested all the sisters (woman of the house) that if their husbands are able to live comfortably in house, make them do household chores.
Here is the video:
This Punjab cop telling women to put men to work at home during #lockdownindia wins the Internet. Go home yo!!! pic.twitter.com/kwHtBPMuit

— Nistula Hebbar (@nistula) March 27, 2020
Click to watch this video directly on Twitter
Many netizens hailed this idea and this is how they reacted to the cop's advice:
#1
Corona bringing about gender equity.. men need to whole heartedly participate in daily chores to understand and appreciate the time and effort it requires to keep a house in order 365 days 24×7

— KANHAIYA SHARMA (@IamKannyS) March 27, 2020
#2
Its a good way to educate people with respect… salute this officer

— sandeep singh (@sinduria1747) March 27, 2020
#3
Only way out to keep them busy and motivated..
Bring cleanliness also…
Take care of their health and fitness…
Moreover they won't have any time left to quarrel…..
Innovative Approach….

— Rajesh Khanna (@rajeshk1609) March 27, 2020
#4
For all the wives who are finding their husbands complaining about being locked down, hear this out and strongly follow the advice 🙂#IndiaFightsCorona #keepbusy

— ChimesRadio (@ChimesRadio) March 28, 2020
#5
Dimagh use kia hai jawan nay😅

— @Ariaz (@AdnanRi06733625) March 28, 2020
#6
Very innovative

— Kulbhushan Pandit (@KulbhushanPan10) March 28, 2020
#7
Love it!! If only more were like him..

— Faisal Narsi (@FaisalNarsi) March 28, 2020
Coronavirus is contagious and in order to save people from catching it, the governments of various countries have imposed lockdown. As of now, the number of patients infected with this disease is 6.60 lakh while more than 30,000 have already lost their lives due to this disease.
This virus which is also known as COVID-19 originated from the Wuhan province of China and has now spread into more than 180 countries of the world. Stay at home and practice social distancing to keep yourself safe.
Share Your Views In Comments Below