Sports
"Put Country Before Yourself," Kapil Dev Has A Golden Piece Of Advice For Virat Kohli & BCCI
The Indian cricket has seen quite a few controversies in the recent past which were related to the captaincy saga of Virat Kohli and it has certainly affected the performance of team India too as they lost both 3-match test series and 3-match ODI series against South Africa by 2-1 and 3-0, respectively.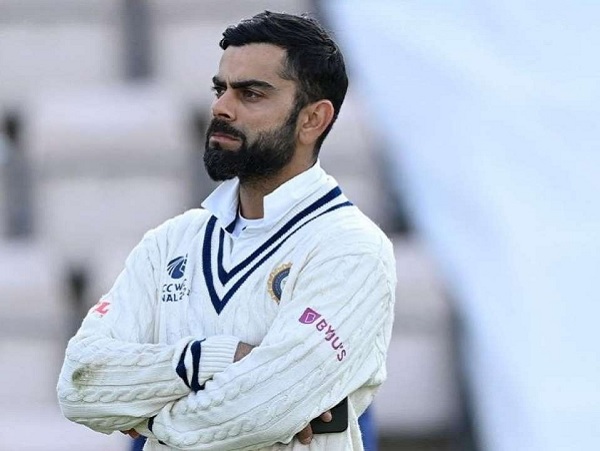 Earlier Virat Kohli gave up his T20 captaincy citing workload pressure and then he was replaced by Rohit Sharma as the ODI skipper. What turned things uglier were the contradictory statements which were made by Sourav Ganguly and Virat Kohli. While the former stated that he personally tried to convince the latter not to give up the T20 captaincy but he refused, Virat Kohli stated that no one asked him to reconsider his decision, in fact it was termed as a progressive step.
Virat Kohli shocked everyone once again when he gave up his test captaincy after India lost the third and the final test match of the series against South Africa and also lost the series by 3-0 as well. It is being said that Virat Kohli and the Board of Control for Cricket in India (BCCI) are not on good terms and recently, the former Indian cricketer Kapil Dev under whose captaincy India won the first ODI World Cup opened up on this matter. He asked both the BCCI and Virat Kohli to chat together and let bygones be bygones as this is what is good for the Indian cricket.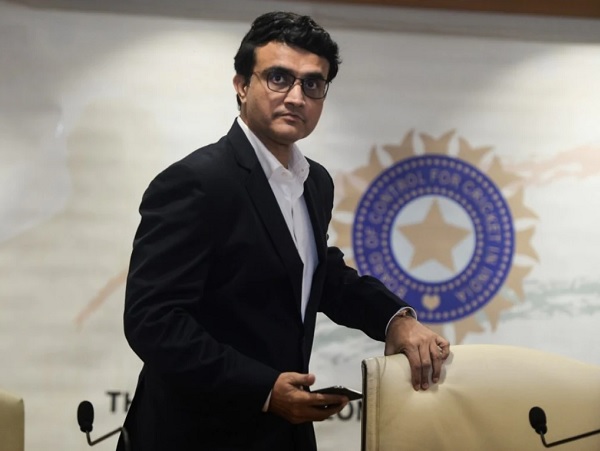 During an interview, Kapil Dev stated that when Virat Kohli gave up his T20 captaincy, people thought he had a lot to handle but whatever has been written and spoken about it, it is quite certain that nobody wanted him to leave the captaincy but it was his decision and everyone should respect it. Talking about the relations between the BCCI and Virat Kohli, Kapil Dev said that they should sit together, talk to each other and solve all the issues. He further said that both the parties should keep the nation before themselves. Kapil Dev also added that Virat Kohli should be a little patient with the BCCI because not every time a skipper gets whatever he wants and he (Kapil Dev) has nothing to say if this is why Virat Kohli has left the captaincy.
Kapil Dev hopes that Virat Kohli excels as a batter in the future as he may seem to be in a good touch during the South African tour but it has been around 2 years that he hasn't scored a century in all the formats of the game.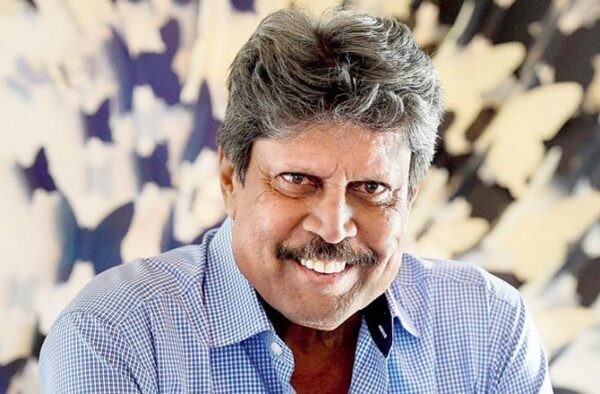 Virat Kohli is the most successful test captain of India as under his captaincy, team India played 68 test matches and won 40 out of them. The Indian squad was at number seven in test rankings when Virat Kohli became captain and under his leadership, the team reached the top spot but at the same time, it is also true that he hasn't been able to win any ICC trophy in his career. If we talk about the IPL, his record is not good over there as well because he has been associated with Royal Challengers Bangalore since the inaugural edition of 2008 and has led the team from 2013 to 2021 but RCB hasn't won an IPL title till date.
Do you agree with Kapil Dev? Share your views in regard to the whole episode.
Share Your Views In Comments Below