Sports
R Ashwin Beats Anil Kumble, Become The Best Indian Bowler In History Of International Cricket
The Indian spinner Ravichandran Ashwin is undoubtedly one of the most talented spinners of all times but he is also one of the most underrated Indian cricketers despite the fact that he is handy not just with ball but with bat as well.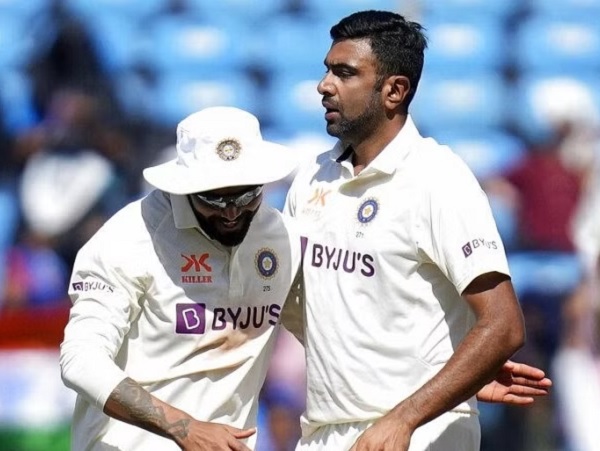 Some time back, the off-spinner touched the 450-wicket mark in test cricket and with the first test match of the Border-Gavaskar Trophy which was played at Nagpur's Vidarbha Cricket Association Stadium, he has become the best Indian bowler in the history of international cricket as now he has the most wickets in team India's wins across all the three formats.
R Ashwin took 8 wickets in the Nagpur test match and with this, he surpassed Anil Kumble who had 486 wickets in India's win. The third name in this list is of Harbhajan Singh who has 410 wickets in India's win. Currently, Ashwin has 489 wickets in India's victory and he has a good chance to increase his tally in the remaining three test matches of the series.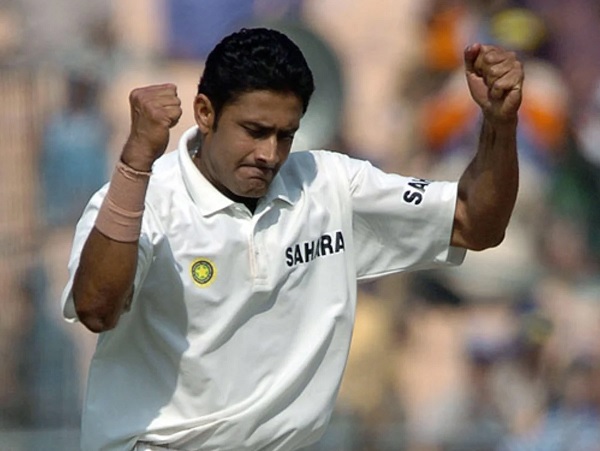 India has defeated Australia by an innings and 132 runs in the Nagpur test match and the Indian spinners played an important role in this triumph as total 16 out of 20 wickets in this match were taken by spinners. Ravichandran Ashwin took 3 wickets in the first innings while in the second innings, he took a fifer.
There is no denying the fact that R Ashwin was in the minds of the Australian batters even before the series started and just to counter him effectively, they hired a spinner who has absolutely similar bowling action as of Ashwin. Ashwin is a smart cricketer who is also an expert in playing mind games with the batters of the opposition teams and this further makes him a lethal bowler.
Ravichandran Ashwin made his international debut in the white ball format in 2010 and for the purest form of cricket, he had to wait for one more year. Since then, he has represented the country in 89 test matches (3066 runs & 457 wickets), 113 ODIs (707 runs & 151 wickets) and 65 T20Is (184 runs & 72 wickets).
Great job, Ashwin anna!