Sports
R Ashwin Got An Epic Reply When He Asked Muralitharan Why He Told Him Not To Bowl Leg-Spin
Ravichandran Ashwin is quite active on social media and his online presence increased further during the lockdown imposed because of the coronavirus outbreak. He engages in Q&A sessions with his fans, chats with other players on Instagram live chat session and also hosts a show on Instagram in which many cricketers have appeared as guests. The show is titled as DRS with Ash and recently, the legendary former Sri Lankan cricketer Muttiah Muralitharan appeared as a guest on the show. When Ashwin started playing for Chennai Super Kings in the IPL, Muralitharan was already an important member of the team. During this chat, Ravichandran Ashwin asked the Sri Lankan great why he did not let him bowl leg-spin.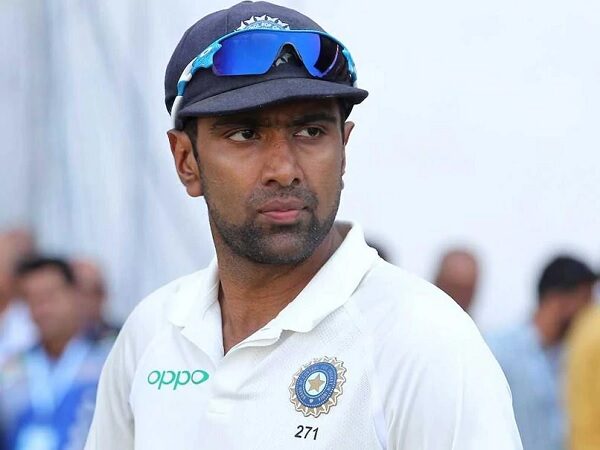 While talking, Muralitharan revealed that he used to bowl leg-spin in his school days because of another Sri Lankan cricketer Ruwan Kalpage, an off-spinner. Muttiah Muralitharan told that there were already two spinners in the U-19 team because of which he was not getting place in the team so he decided to bowl leg-spin in order to bring variation in his bowling. He said that the idea worked and he was selected for a season. Muralitharan added that he had confidence in bowling leg-spin but was not sure whether it would be suitable in test cricket to bowl leg-spin. He also said that it is easy to bowl leg-spin, googlies and spin the ball but landing the ball perfectly is tricky.
After Muralitharan disclosed his purpose of bowling leg-spin, Ashwin reminded Muralitharan that he asked the Indian off-spinner not to bowl leg-spin and instead asked him to bowl off-spin, saying that he does it very well. Ashwin asked Murali the reason behind stopping him from bowling leg-spin.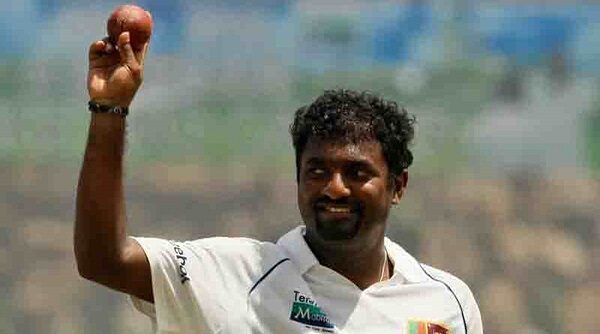 In reply, Murali said that he bowled leg-spin in order to get into the U-19 team but Ashwin was looking for the Indian squad. Murali said that experience and confidence play important roles in the selection, adding that the latter comes by taking wickets and not by just bowling leg-spin. According to Murali, he was also dropped quite a few times in his career but he didn't start bowling leg-spin, instead he took it as a challenge to take wickets by bowling off-spin and at that time, he felt that Ashwin has forgotten the challenge.
Ravichandran Ashwin said that he didn't bowl leg-spin even the next year as Murali told him not to bowl leg-spin and keep on bowing carrom balls and off-spin. Murali responded by telling Ashwin that it is the reason why he is here now. Ashwin will be soon seen playing for Delhi Capitals in the IPL 2020, till last year, he used to lead Kings XI Punjab.