Sports
R Ashwin Reacts To Ramiz Raja's Comment That India Has Started Giving Respect To Pakistan
The cricket fans of India and Pakistan will once again see their favourite teams clashing against each other on 23 Oct, 2022, in the T20 World Cup which is going to take place in Australia. Every match between the Asian neighbours is an exciting and thrilling contest as both the teams don't leave any stone unturned in winning the match.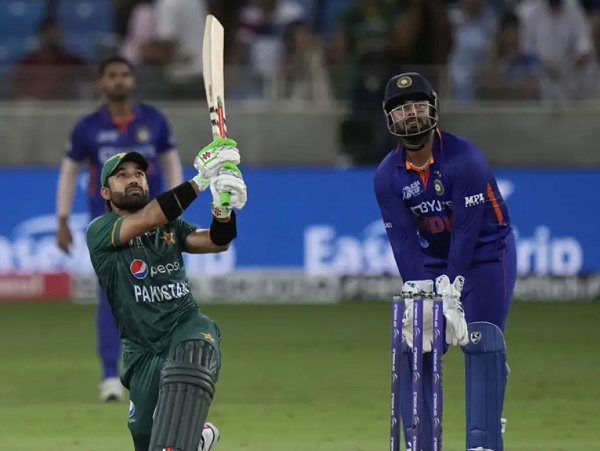 Though both the countries have not played any bilateral series for a long time now because of the political tensions, they do play against each other in international tournaments and India has dominated Pakistan in the World Cup tournament.
Until October last year, India was invincible against Pakistan in the World Cup tournaments as the former defeated the latter 7 times in the ODI World Cup and 5 times in the T20 World Cup but in the T20 World Cup 2021, Pakistan defeated India for the first time. The equation of wins and losses was in India's favour in the Asia Cup as well but recently Pakistan defeated India in the Asia Cup 2022 too and stopped Rohit Sharma led side from entering the finals.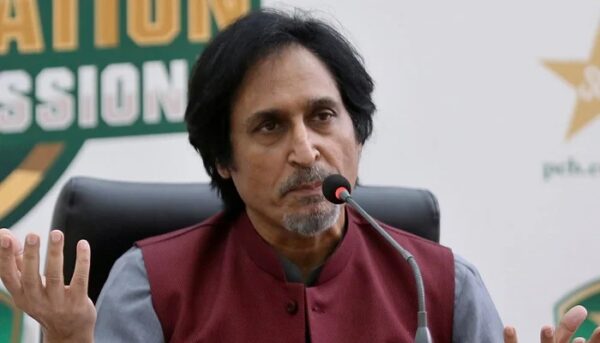 Recently, the chairman of the Pakistan Cricket Board, Ramiz Raja has made a statement while chatting with a news portal in which he says that India has started giving respect to the Pakistan side. The former Pakistani cricketer states that Pakistan has always been underdogs whenever it has faced India but of-late, the neighbours have started giving respect to the Pakistani team because now they know that this side can defeat them. He adds that credit should be given to Babar Azam-led side for defeating a billion dollar side.
When the Indian cricketer Ravichandran Ashwin was asked by journos to comment on this statement by the PCB chief, he stated that he had no idea about this remark until he was told by the reporters. He adds that there may be political tensions between the countries but it is a game of cricket and the rivalry is pretty big as it means a lot to the fans of both the nations.
The Indian spinner goes on to say that whatever is being said by the cricketers but being a person who plays the sport, it is understandable that victory and defeat are a part of the game and margins will be close especially in the shortest format.
Recently, the former Pakistani cricketer Shahid Afridi also said that in the past few years, especially in Dhoni era, the Indian cricket team changed its approach towards Pakistan as they started competing with Australia, South Africa, England, etc. and kept Pakistan aside because they used to defeat Pakistan in almost all the encounters. Shahid Afridi adds that now the things are changing and India has changed its approach towards Pakistan as well after getting defeated in the matches played between the two nations in the last couple of years.
What do you think of the statement made by Ramiz Raja? Do let us know.