Sports
R Sridhar Reveals Interesting Details Of How Rishabh Pant Left Him Annoyed
The Indian wicketkeeper Rishabh Pant is away from cricketing action because of the injuries that he suffered in a road accident and there is no doubt that the Indian team will certainly miss him in the upcoming Border-Gavaskar Trophy 2023 which will start from February 9. Rishabh Pant has played an important role in India's last two series wins against Australia with both bat and gloves but it was R Sridhar, the former fielding coach, who played a vital role in helping Pant cement his place in the Indian squad.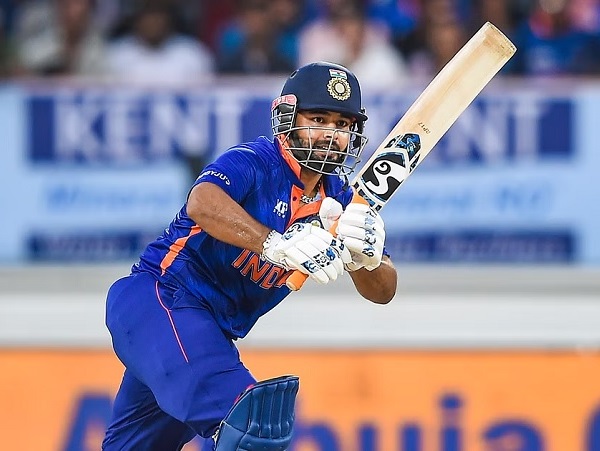 The Indian wicketkeeper-batter was always fluent with bat as he scored centuries on his first tours to England and Australia but it was wicketkeeping where he needed to work hard as he used to face problem while keeping for spinners, especially Ravichandran Ashwin and Ravindra Jadeja.
Rishabh Pant made his test debut in 2018 on the tour to England as Wriddhiman Saha was injured but he was sidelined after the Bengal cricketer made a comeback after getting recovered. This is when R Sridhar decided to help Rishabh Pant who was a raw talent but it was not easy for the former as the latter was quite stubborn and adamant in giving up his old approach and practices.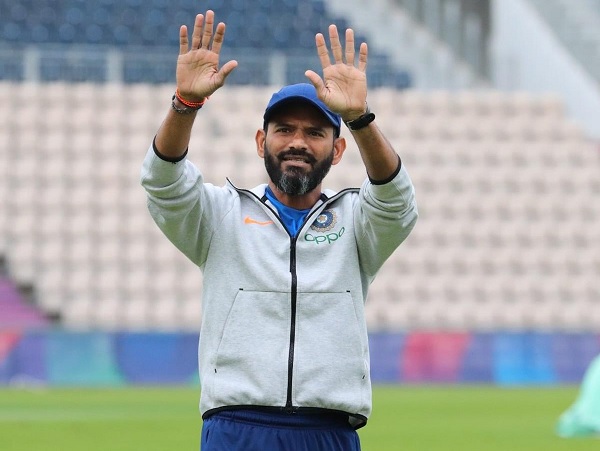 R Sridhar has written in his book entitled "Coaching Beyond" that there were some things which Rishabh Pant was not ready to accept as he had faith in the game which had enabled him in reaching the international level. R Sridhar wrote that he used to be very annoyed sometimes but getting angry was not an option for him so he thought of coming up with a way that can help Rishabh Pant in understanding why he should accept the inputs given by the then fielding coach.
Rishabh Pant got the chance to play in 2-match test series against New Zealand in 2022 and Sridhar wrote that they both used to spend a lot of time together in the practice, mostly it was just these two. He further wrote that he (Sridhar) not only stopped giving advices to Pant but also started ignoring Pant whenever he used to fumble or failed to grab the ball. After some time, Pant came to Sridhar and said why he was not saying anything and requested Sridhar to guide him. Sridhar wrote that it was then he advised him to lead with head and not hand and the young cricketer followed what the then fielding coach asked him to do.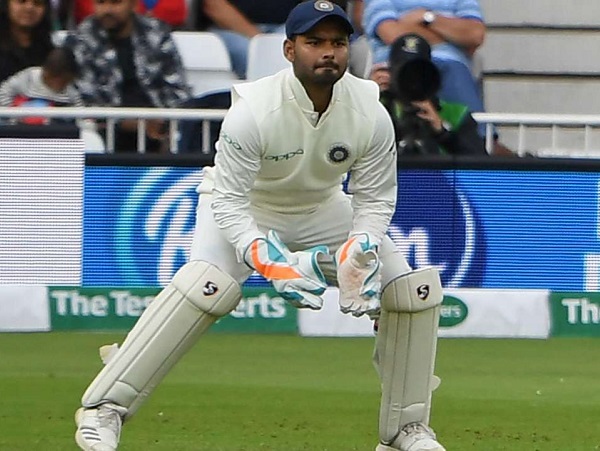 From that time, Rishabh Pant started improving as a wicketkeeper, though Ricky Ponting questioned Pant's ability as a wicketkeeper in 2020-21 series yet Sridhar's advice helped him a lot in the long run and now he is one of the best wicketkeepers of the cricket world at present.
Sometimes you just need to remain silent for a while if you want to help someone, that's a good way to teach, isn't it?
Share Your Views In Comments Below