Bollywood & TV
Radhika Apte Opens Up On Nepotism & Pay Disparity In Bollywood. You Will Agree With Her Views
Nepotism in Bollywood has become a matter of discussion for some time now and media wants to know the viewpoint of various persons associated with the film industry in this regard. Earlier, this topic came up when actress Kangana Ranaut called Karan Johar the flag-bearer of nepotism while attending KJo's talk show Koffee With Karan.
The bold and beautiful actress Radhika Apte has also spoken on this issue and she says that she doesn't like the word 'outsider'. She simply asks if she is a director and her son wants to become an actor, why she shouldn't launch him.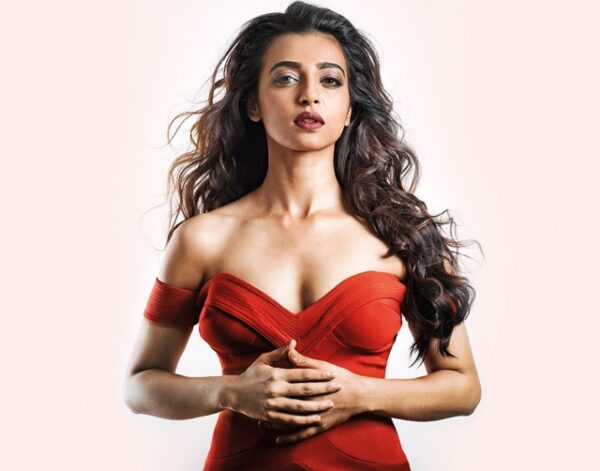 As per Radhika, Bollywood is a blend of both the worlds in the present times as there are actors like Kangana, Deepika and Ranveer who don't have a filmy background but have made it big and then there are star kids as well.
She expresses her liking for the foreign film industry as there people go to drama school and then attend an audition which gives everyone a fair chance. She further adds that with casting directors coming in picture in Bollywood, things are going to change here also.
Radhika also talks about one more topic, i.e., pay disparity which equally draws people's attention and is considered a big issue in B-Town. According to her, if Salman Khan can make a producer earn Rs. 200 crore and she just can't bring even a crore, it is pretty obvious that Salman Khan deserves to earn more.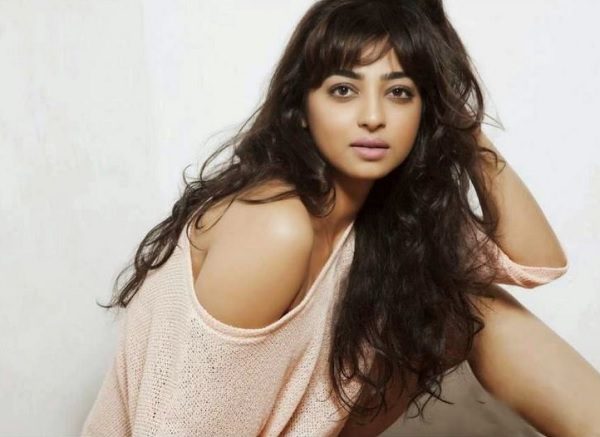 However, she adds that she has an issue with those actors who have no role in pulling the audiences to the cinema hall as the father of the hero is also paid more than the hero's mother and it needs to be changed in her opinion.
Radhika's last Hindi release was Andhadhun with Ayushamann Khurrana while recently she was seen in British-American action thriller "The Wedding Guest" with Dev Patel and Jim Sarbh.
Share Your Views In Comments Below