Sports
Rahul Dravid Breaks Silence After India's Humiliating Defeat In ODI Series Against South Africa
The recently concluded South African tour of the Indian cricket team was a pretty disappointing one as India not only lost the 3-match test series by 2-1 but also suffered a humiliating series defeat in the 3-match ODI series as the host whitewashed them by 3-0.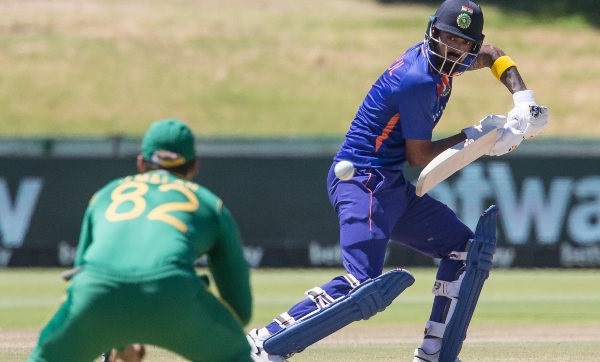 After losing the third and the final ODI of the series, the Indian head coach Rahul Dravid interacted with the mediapersons and during the press conference he was pretty honest in assessing the reasons behind the defeat of the Indian cricket squad. Rahul Dravid accepts that the middle order is a big concern and they also missed the presence of a good finisher in the team.
Dravid adds that they certainly understand the template but a major part of the template also depends on the balance of the squad which is lacking in the present Indian side as the players who gave all-round choices and used to play at 6,7 and 8 positions are not available for selection due to injuries. Though Rahul Dravid didn't take any name, it was quite certain that he was talking about Ravindra Jadeja and Hardik Pandya who were not a part of this Indian squad. Rahul Dravid hopes that these players will be back soon and it will not only provide the team with depth but will give them freedom to play with different style.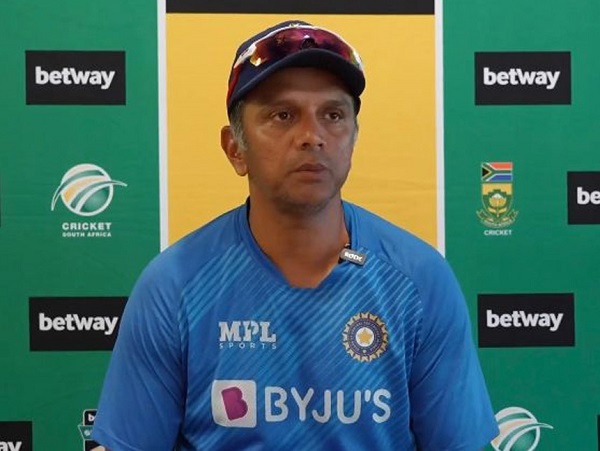 It was observed in the ODI series that team India lost the plot mostly in the middle overs and the South African spinners dominated the Indian batters. When an Indian partnership was broken, it was seen that India lost wickets in clusters because of which the Indian team faced problems and suffered defeats. Rahul Dravid agreed that the Indian squad could have done better in the middle overs. He added that in the two matches, the Proteas batted first and scored around 290 runs and if he looked back at the 30th over of these two matches, he felt that India should have won the match but we lost because the batters played poor cricketing shots and didn't play in a smart manner when the team needed it in critical situations.
What is your opinion on India's defeat in South Africa? Let us know.
Share Your Views In Comments Below