Sports
Rahul Dravid Discloses Why Dhoni's CSK Succeeds While Kohli's RCB Loses In IPL
Rahul Dravid, the former legendary Indian cricketer, is one of the most respected players all over the world and his contribution towards the Indian cricket is immense. Even after getting retired, he kept on working for the development of the Indian cricket and the under-19 team of India won the World Cup under his coaching. Presently, he is serving as the director of National Cricket Academy, Bengaluru.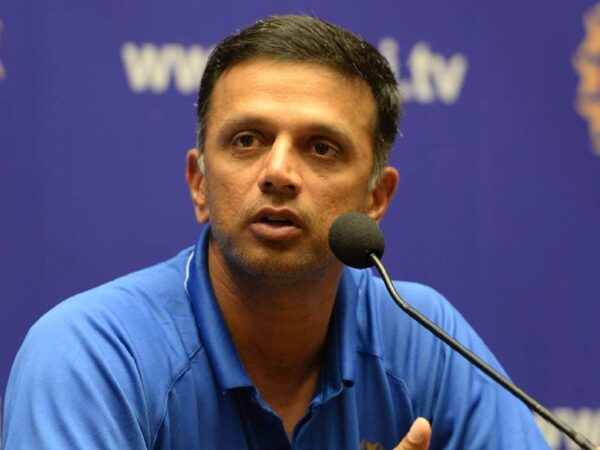 Recently, Dravid talked about the reasons responsible for the failure of IPL team Royal Challengers Bangalore (RCB) in the Indian Premier League (IPL) and he also compared it with one of the most successful teams of the league, Chennai Super Kings (CSK). This analysis given by Rahul Dravid is published in a book titled as 'Cricket 2.0 – Inside the T20 revolution' which has been authored by Freddie Wilde and Tim Wigmore.
One big difference between CSK and the other teams is that its owner India Cements was already in the business of managing cricket teams so despite the fact that CSK was a high profile team, India Cements was better prepared than any other team of the tournament.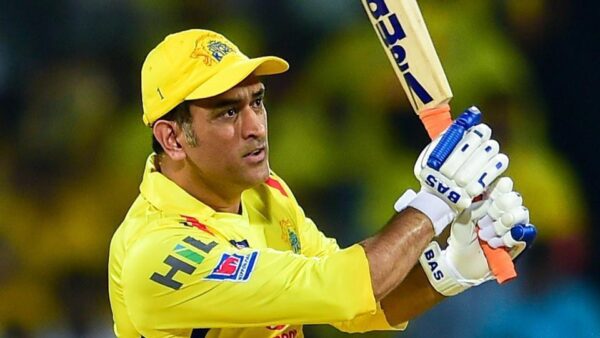 Dravid also talked about the choices made by RCB; he said that RCB had been very poor when it came to selection and auctions. He further said that RCB never had a balanced team; in fact their best year was when bowler Mitchell Starc was in their team but they always chose to focus on picking good batsman.
In regard to CSK, Dravid said that Chennai always had a good bowling unit which has contributed a lot in their success. He also said that RCB has always struggled when it comes to picking the tight combination. As per Rahul Dravid, whenever it seemed that they would be picking a gun bowler, they spent Rs. 15 crore on Yuvraj Singh which was not needed at all and then they were not left with enough money for a good bowler.
Rahul also feels that CSK has grown so much because of the fact that some players including skipper Mahendra Singh Dhoni, Suresh Raina, Dwayne Bravo have been with the team for quite a long time now. RCB has had some big stars of the cricket world in their team, such as Virat Kohli, AB de Villiers and Chris Gayle but they have never been able to win the IPL trophy.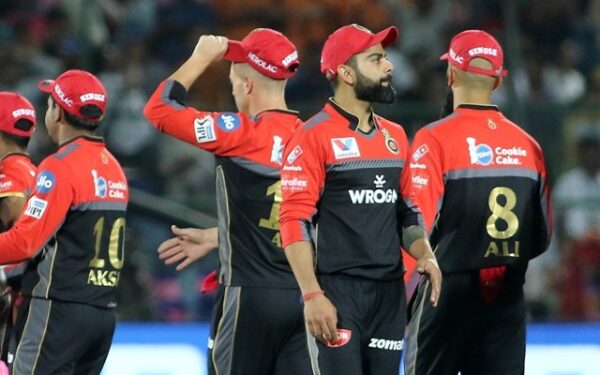 IPL 2020 was scheduled to start from March 29 but now it has been postponed till April 15 due to the coronavirus outbreak. Presently, the cricketers all over the globe are sitting at their homes as all the cricketing as well as other sporting events have been cancelled or postponed.
Do you agree with the views of Rahul Dravid?
Share Your Views In Comments Below