News
Rahul Gandhi Has Called Defence Minister Nirmala Sitharaman A Liar, Asks Her To Resign
With regards to the HAL crisis and Rafale deal, the Congress has been piling up on the Modi Government and especially Defence Minister Nirmala Sitharaman for answers.
Now, Rahul Gandhi claims that Nirmala had initially lied about the crisis at the Lok Sabha and later issued a different statement which only proved that she had been lying before.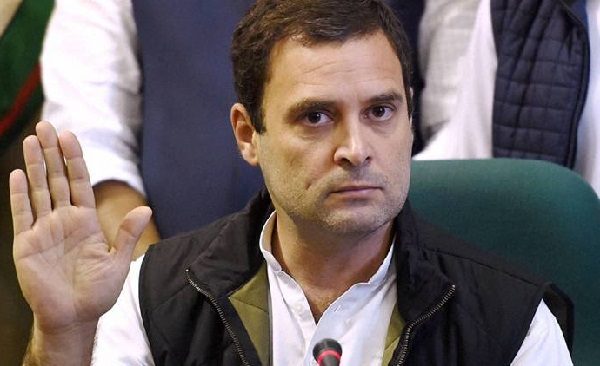 The defence minister had earlier claimed that the Modi Government had given Rs 1 lakh crore to HAL. But her later statement made it clear that the amount required by HAL was Rs 26,570 crore.
This meant that her initial statement had been a lie and an exaggeration of sorts. According to Rahul Gandhi, the story about the remaining 73,000 odd crores had been a lie or bakwaas.
Rahul Gandhi had initially accused the Prime Minister Narendra Modi and Defence Minister Nirmala Sitharaman for lying and trying to cover up their mistakes.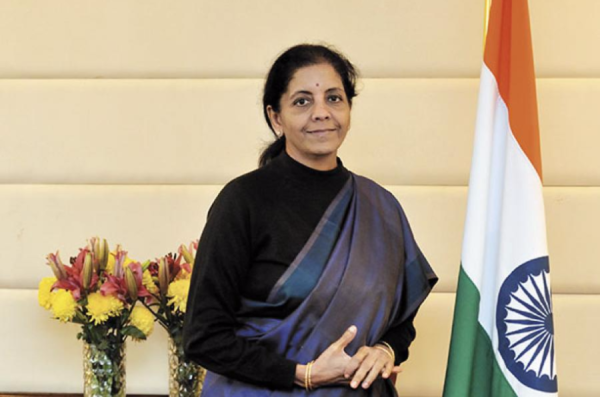 He had also asked direct questions about the Rafale deal, which Modi or Nirmala had failed to provide adequate answers to.
Now, Rahul Gandhi has filed a breach of privilege against the Defence Minister. Nirmala's attempt to explain her statement has clearly backfired and landed her in trouble. Rahul Gandhi has called her a liar and said that she should resign.
Share your opinions with us.
Share Your Views In Comments Below