Bollywood & TV
Raj Kapoor Once Called Amitabh "Tallest In The Industry" & Big B Gave A Heart-Winning Reply
Amitabh Bachchan, the renowned Bollywood actor, is considered as the God of acting by many of his fans but Big B used to be in awe of the legendary Bollywood actor-director Raj Kapoor and his cottage and always wanted to get a glimpse of what inside the cottage was.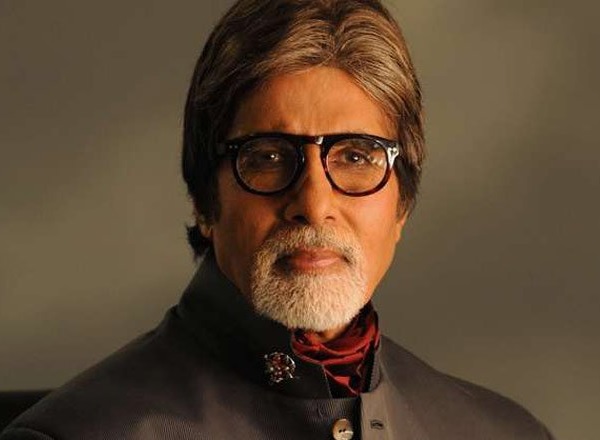 Senior Bachchan never got the chance to work with Raj Kapoor but they came together in 1981 released "Naseeb" in which Raj Kapoor did a cameo in a song. The movie starred Shatrughan Sinha, Rishi Kapoor, Hema Malini, Reena Roy, etc. in important roles along with Amitabh Bachchan.
In an interview given by Amitabh Bachchan, he stated that though he was not able to work with Raj Kapoor yet the song in which he did a cameo was the greatest moment for him (Amitabh). He added that they both shot the song together which was really good and they kept in touch afterwards. Big B said that Raj Kapoor always used to be in the studio whenever there was a shooting in the RK Studios and he always wanted to get a peek inside the cottage of Raj Kapoor and his white ambassador with which he used to come there.
The "Deewar" actor stated that he remembers the first time he was able to enter the cottage when a minister visited the studio. Amitabh further said that there was some celebration going on and everyone was in the lawn which was outside first floor. He added that it was then Raj Kapoor came and asked the minister to come with him so that they could sit separately but to his (Amitabh's) surprise, Raj Kapoor turned to him and asked him to join them.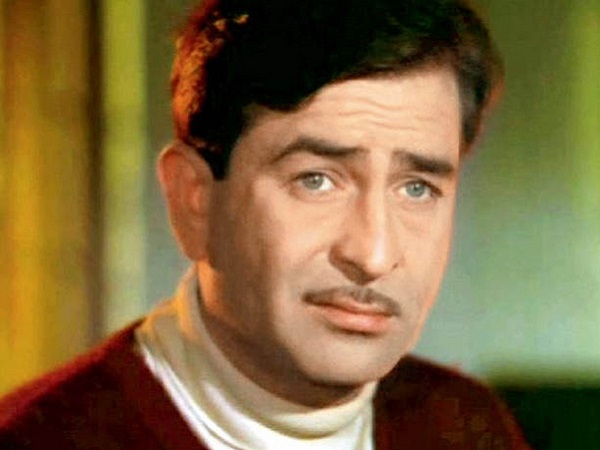 However on seeing the room inside the cottage, Amitabh Bachchan was a little surprised as the room was all white and there was just a low masnad and nothing else. He added that Raj Kapoor used to sit on the floor and while introducing him to the minister, RK stated that he is the tallest in the industry to which the Amitabh Bachchan added that yes sir but in terms of height only.
Raj Kapoor bid goodbye to the world in 1988 but his memories will always be with us.
Share Your Views In Comments Below