Sports
Rajasthan Royals Owner Manoj Badale Wants One More Team In The IPL
Rajasthan Royals (RR) may have been the first team to win the IPL in 2008 and make history but since then, they have never been able to make any impact. They have not even played another final after 2008 and subsequently they got suspended for 2 years due to spot-fixing charges. They resumed in the year 2018 but they never seemed to play like former champions.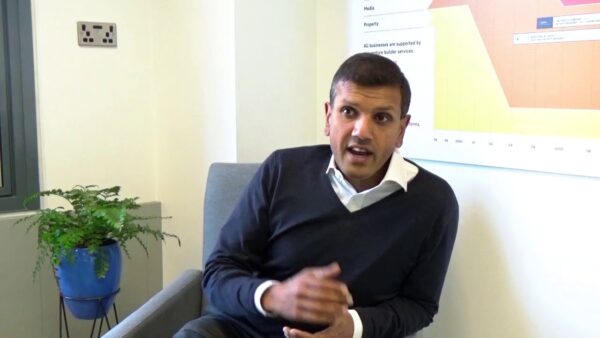 Manoj Badale, the owner of RR, feels that the league will grow further if one more team is added in the tournament. Usually 8 teams play in IPL, the exception being the year 2011 when 10 teams played.
Manoj Badale said that eight is certainly a good number of teams for the tournament but if one more team is added, it will help the league to expand more as one more stadium will be included and many more fans of the game will be able to see matches. This will be advantageous for the league to a great extent.
In the auction, RR has purchased David Miller, Robin Uthappa, Kartik Tyagi, Jaydev Unadkat among others as they want to win their second trophy this time. Manoj is quite confident because they have appointed Andrew McDonald as the coach and Steve Smith will be their captain.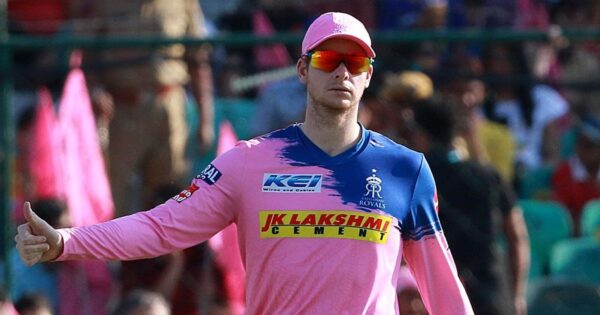 Steve Smith missed IPL 2018 due to the ban and Ajinkya Rahane led the team but performance was miserable. Steve is back and he is certainly a great caption and Badale feels that with Andrew and Steve at the helm of affairs, his team has a good chance of regaining the glory.
Manoj Badale is quite optimistic of IPL teams playing international friendly matches as it will make the brand stronger. However, the only international friendly has been played in 2009 against Middlesex at Lords.
Do you think RR will win IPL this time? Let us know your views.
Share Your Views In Comments Below