Sports
Rajasthan Royals Reveals Reason Of Spending Huge Amount Of Rs 16.25 Crore On Chris Morris
Chris Morris, the South African cricketer, is one of the most talked about players in the present times because of the huge fortune that he stuck in the IPL 2021 auction. He has been bought by IPL team Rajasthan Royals for a huge amount of Rs. 16.25 crore which simply means that he will be paid an amount of Rs. 1 crore for each match that he will play. He is the highest paid cricketer of not just the IPL 2021 but all the seasons and what makes it a little surprising is that his base price was just Rs. 75 lakhs.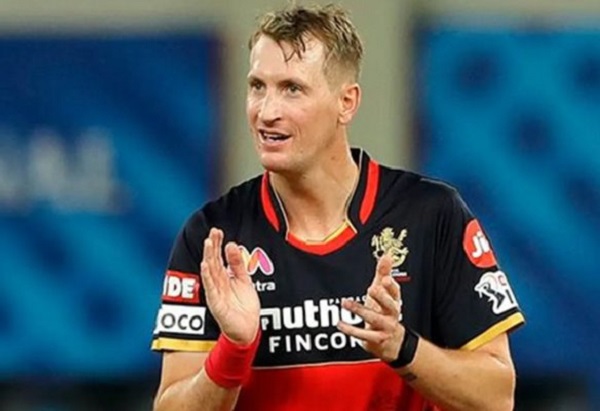 Chris Morris has played in seven seasons of the IPL and till now, he has played for Chennai Super Kings (CSK), Rajasthan Royal (RR), Delhi Capitals (DC) and Royal Challengers Bangalore (RCB). As far as his record in the tournament is concerned, he has taken 80 wickets in the 70 matches that he has played and scored 551 runs with an average of 23.95.
Recently the chief operating officer (COO) of RR, Jack Lush McCrum gave an interview to a leading Indian daily in which he revealed the reason behind spending such a huge amount on Chris Morris. Jack said that Chris was on this list for a long time and they were quite aware that they would certainly face a good competition for buying him. He was also happy with the fact that Punjab Kings stopped bidding for Chris Morris otherwise RR would have lost the South African all-rounder.
McCrum further states that their search with a particular set of skills ends on Chris Morris as he will not only strengthen their bowling along with Jofra Archer and Kartik Tyagi but he also has the capability of scoring runs with his powerful hitting.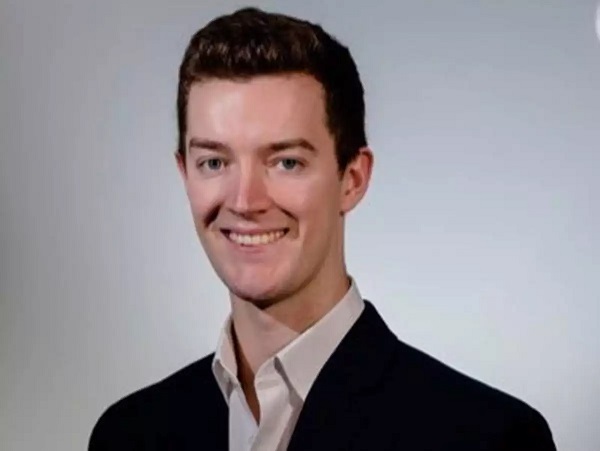 There is no doubt that Chris Morris will be under pressure to justify the big price that he will be getting paid. RR would surely like to perform far better than the last IPL which took place in UAE as they ended up at the bottom of the points tally despite starting the tournament with some big wins. RR has also released Australian cricketer Steve Smith who led the team in the IPL 2020 and appointed Sanju Samson as their skipper.
It will be interesting to see what wonders Chris Morris will do for RR. Well, only time will tell.