Entertainment
Rajinikanth's 2.0 Becomes 2nd Highest Grossing Indian Film, Defeats Baahubali: The Beginning
The Rajinikanth starrer 2.0 is currently in its third week, and we must say, the film's performance at the box office has exceeded all expectations.
The film, being a dubbed one, has faced touch competition from films like Aquaman, but it has been going strong. So far, the film has brought in 518 crores in India including Hindi, Tamil and all other languages.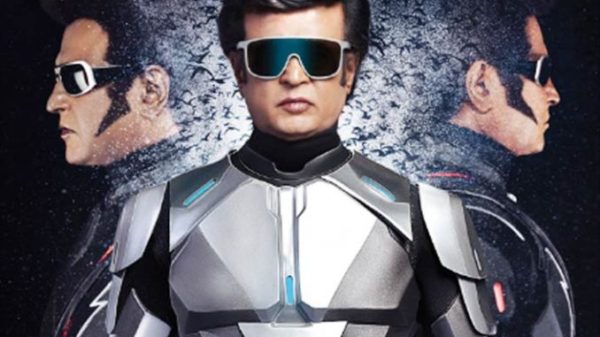 By doing so, the film has smashed the records set by Baahubali: The Beginning and has gone on to become the 2nd highest Indian grossing film of all time.
However, it must be mentioned that the film has not defeated Baahubali 2 at the box office yet. This was evident in the opening weekend itself, however, we did not give up hopes.
The film, although a science fiction, comes bearing a strong social message. It highlights the evils of technology, and the harmful impacts of mobile phones on birds.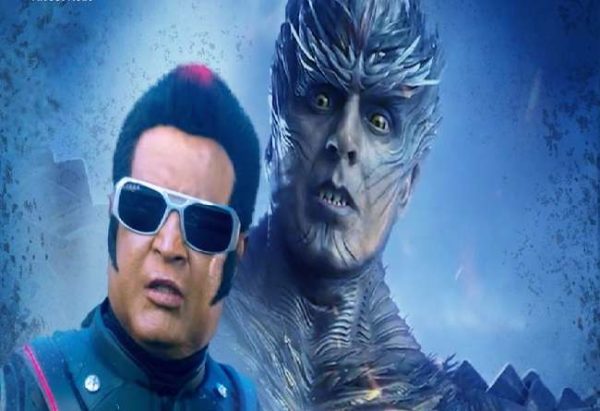 The film had a massive budget of 600 crores, and was the first of its kind in India. Akshay Kumar in the role of Pakshi Raja and Rajinikanth as the scientist Chitti has been critically acclaimed.
The film is going to face even more competition today as Zero releases. We'll just have to wait and see.
Share Your Views In Comments Below